Meet Fgfactory
We build games and create art for game developers, publishers, media companies, and other enterprises worldwide since 2010.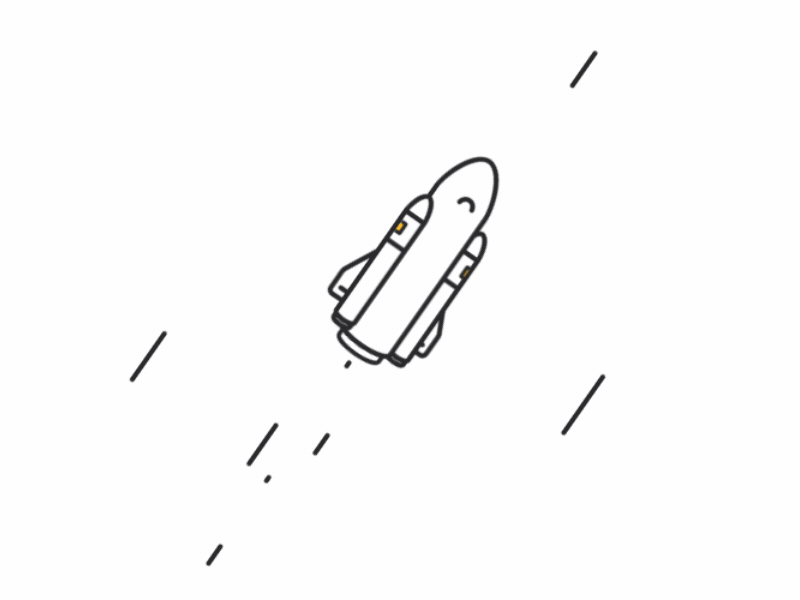 Mission
Our mission is to apply the collective and corporate experience of artists, developers, and management teams to create successful products for our clients. We look at the process from above and guide our clients from the first meeting to a successful product release. Our team helps to make the right decisions and exclude any chances of making a mistake.
Our values
Values are something we hold dear, something that we continue to build and improve every day.

Transparent
partnership
How transparent should the collaboration be? As transparent as possible to achieve full understanding between the parties on all matters, including organizational, financial, and technical.

Client care
focus
The main task is the functioning of all development processes to fulfill the clients' business objectives. We don't just make a product. We solve specific business problems.

Stay
creative
Problem-solving work is an integral part of game development and game graphics creation. Besides, each project is unique and requires a personal approach to creativity.

Stay
stable
After 11 years of working in the industry, we have developed a stable approach to processes. We use flexible conditions for solving force majeure and unforeseen problems to stay stable.
Facts
Dry numbers that say more than a thousand words about us and where we are.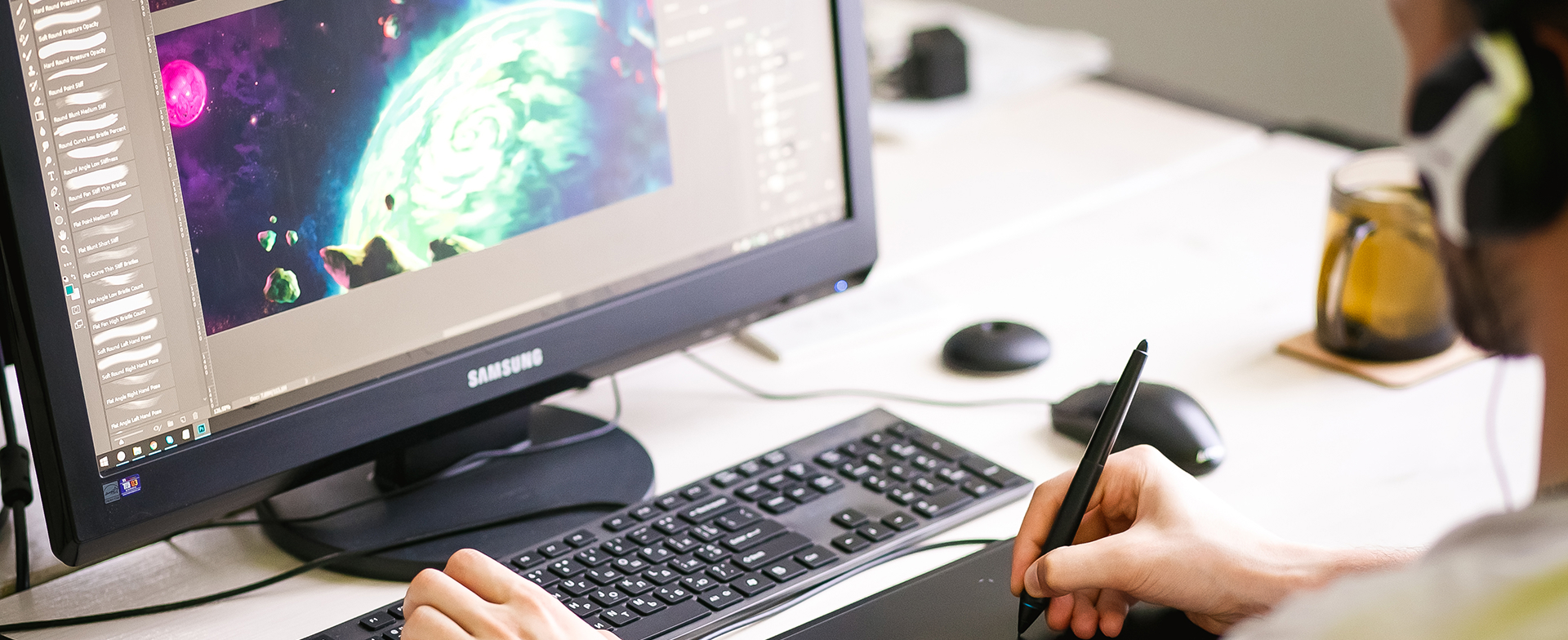 How we work? Key points and
frequently asked questions
.
In conditions of predominantly remote work on projects, no matter a small art pack or a large and composite mobile or desktop product, several crucial issues concern every company or individual.
Real time communications and processes
Our outsourcing company prides itself on clear and transparent communication with our clients. Our project managers are always available to address any questions or concerns you may have about the development process. We believe that open and frequent communication is key to the success of any project, and we are committed to ensuring that our clients are fully informed and involved at every step of the way.
Dedicated manager support
For every project, we assign a dedicated and experienced project manager who is available full-time to address any questions or concerns you may have. Your project manager will be a single point of contact for all communication and will be available to help with any issues that may arise. They will lead your project from start to successful delivery, ensuring that everything runs smoothly and efficiently. We believe that having a dedicated project manager is key to the success of any project, and we are committed to providing our clients with the highest level of support and service.
Agile pipelines and flexibility
At our company, we utilize agile pipelines to ensure the successful delivery of every project. We believe that this approach allows for the greatest flexibility and adaptability, as it allows us to respond quickly to changing requirements and priorities. Depending on the specific needs and requirements of each project, we may utilize Kanban, Scrum, or Waterfall principles to guide our work. Our experienced project managers will work with you to determine the best approach for your specific project, and will ensure that we are using the most effective method to meet your goals.
Source code, assets and IP transfer
Upon completion, approval, and full payment of the project, we provide with all necessary source code, assets, and intellectual property related to the project. We understand that these deliverables are critical to the business, and we take every precaution to ensure their safe and secure transfer. Additionally, all source code is fully commented to ensure that it is clear and easily understood for any future work. We are committed to providing our clients with all the necessary materials and resources to ensure the long-term success and maintenance of their projects.
Product support after release or delivery
At our company, we understand that the work doesn't end when a product is delivered. That's why we offer ongoing support and maintenance to our clients, even after a project has been completed. If desired, our team can stay with you and your product after the initial release to provide ongoing support and updates. We believe that this level of dedication and commitment is essential to the long-term success of any project, and we are always here to help you achieve your goals.

Kendall Langenstein
Director of E-Commerce & Digital Innovation
L'Oréal
"Fgfactory had impressive project management skills and was flexible enough to fit into how we worked."
Read the full review

Let's build something amazing together.
Think we might be the right friends for your next adventure? Take a minute, we'd love to hear about your request.
CONTACT US