Meet Fgfactory
We build games and create art for game developers, publishers, media companies, and other enterprises worldwide since 2010.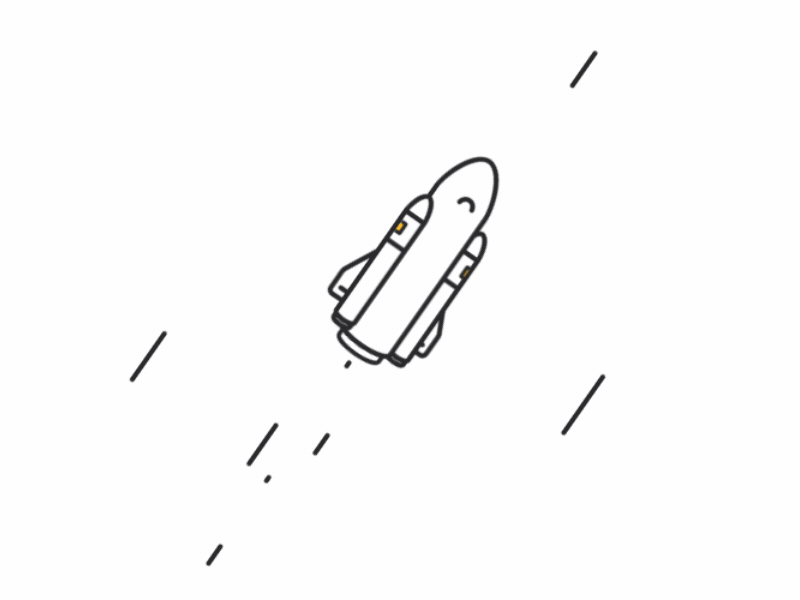 Mission
Our mission is to apply the collective and corporate experience of artists, developers, and management teams to create successful products for our clients. We look at the process from above and guide our clients from the first meeting to a successful product release. Our team helps to make the right decisions and exclude any chances of making a mistake.
Our values
Values are something we hold dear, something that we continue to build and improve every day.

Transparent
partnership
How transparent should the collaboration be? As transparent as possible to achieve full understanding between the parties on all matters, including organizational, financial, and technical.

Client care
focus
The main task is the functioning of all development processes to fulfill the clients' business objectives. We don't just make a product. We solve specific business problems.

Stay
creative
Problem-solving work is an integral part of game development and game graphics creation. Besides, each project is unique and requires a personal approach to creativity.

Stay
stable
After 11 years of working in the industry, we have developed a stable approach to processes. We use flexible conditions for solving force majeure and unforeseen problems to stay stable.
Facts
Dry numbers that say more than a thousand words about us and where we are.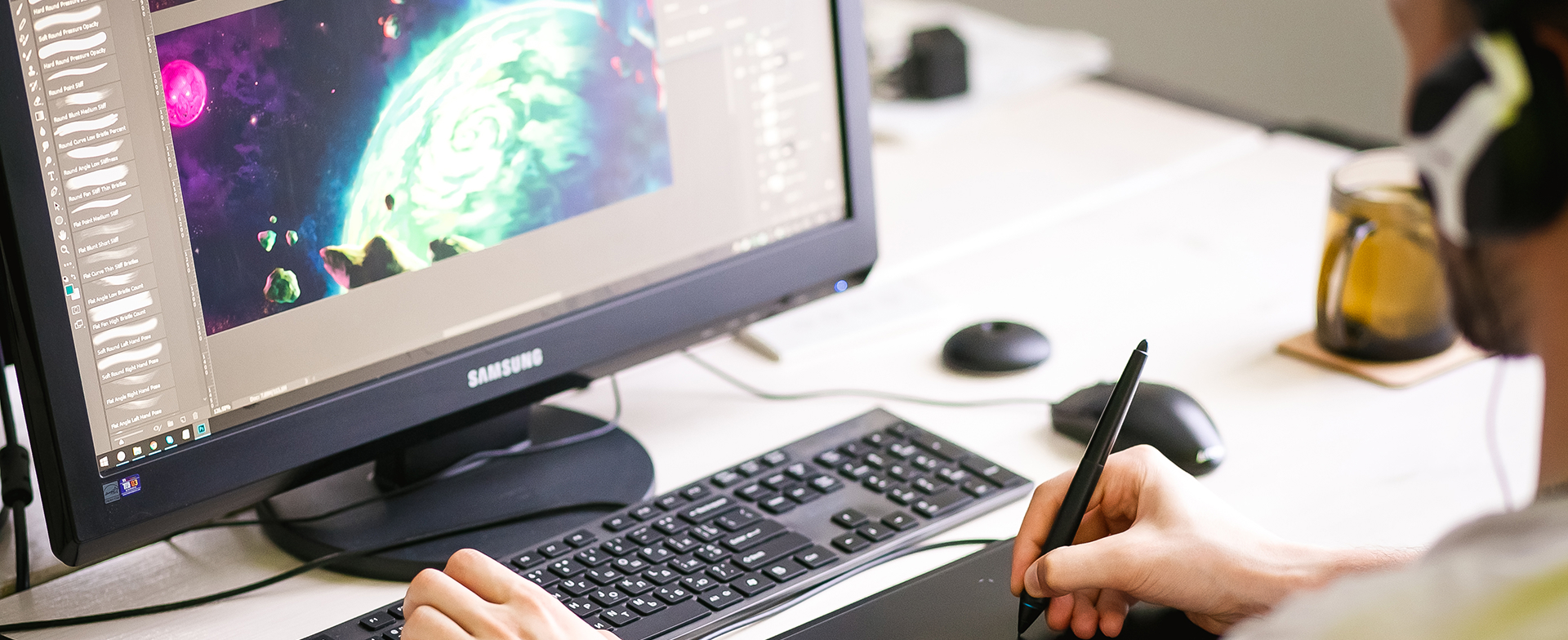 How we work? Key points and
frequently asked questions
.
In conditions of predominantly remote work on projects, no matter a small art pack or a large and composite mobile or desktop product, several crucial issues concern every company or individual.
Real time communications and processes
Real time communications and processes
Dedicated manager support
Dedicated manager support
Agile pipelines and flexibility
Agile pipelines and flexibility
Source code, assets and IP transfer
Source code, assets and IP transfer.
Product support after release or delivery
Product support after release or delivery.

Sergei Koziar
CEO
Zulko Gaming LTD
"It has been great to work with Fgfactory over the past year or so building our location-based cash treasure hunt app from scratch. During development we had many hurdles and integrations within a complex regulated environment in the UK and Fg always delivered on the brief!
Read the full review

Let's build something amazing together.
Think we might be the right friends for your next adventure? Take a minute, we'd love to hear about your request.
CONTACT US
Contacts
Ukraine
Divocha Street, 6