Join us
We have fun and a lot of interesting work surrounded by truly talented people.
Grow and reveal yourself among
game developers.
Every week starts with a company breakfast and a Monday stand-up. On Fridays, we get together for an all-hands to discuss major company news. This often gives way to beverages, company playables and random conversation.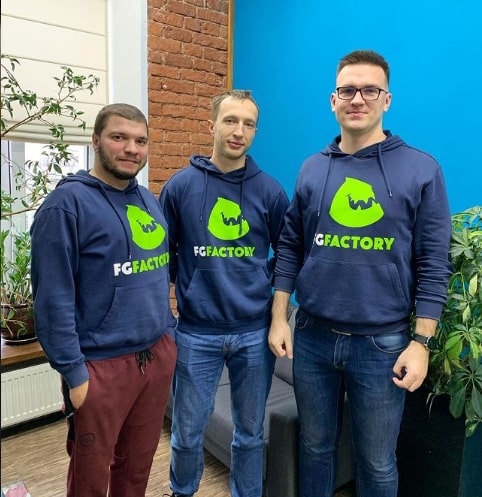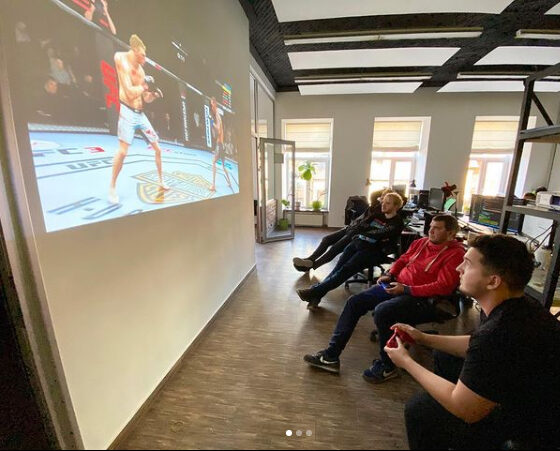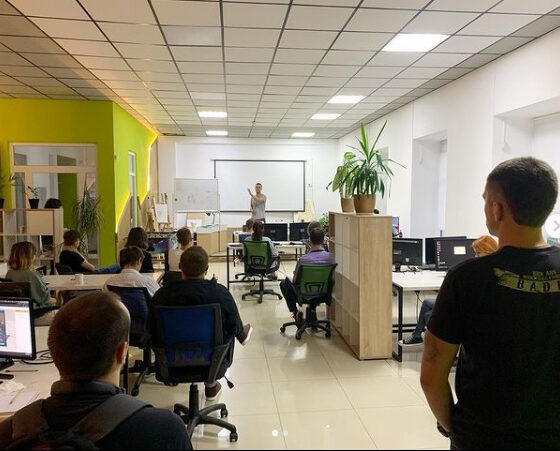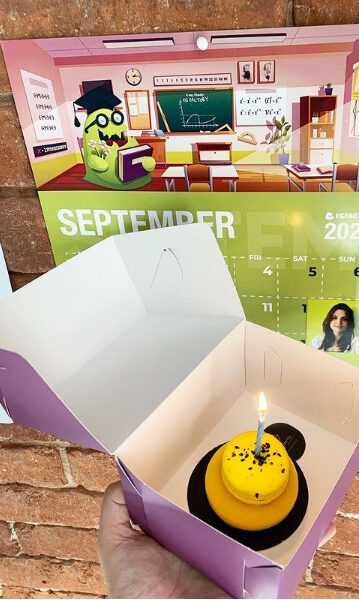 Open positions
Find your perfect position and continue strenthen your skills and talents together with other Fgfactory professionals.
| | | | |
| --- | --- | --- | --- |
| Middle Project manager | Game Development | Office | |
| 2D artist | Design | Office | |
| Middle .Net Developer | Game Development | | |
| GUI Designer | Design | Office / Remote | |
| Unity Developer | Game Development | Office / Remote | |
| JavaScript/TypeScript Games Developer | Game Development | Office | |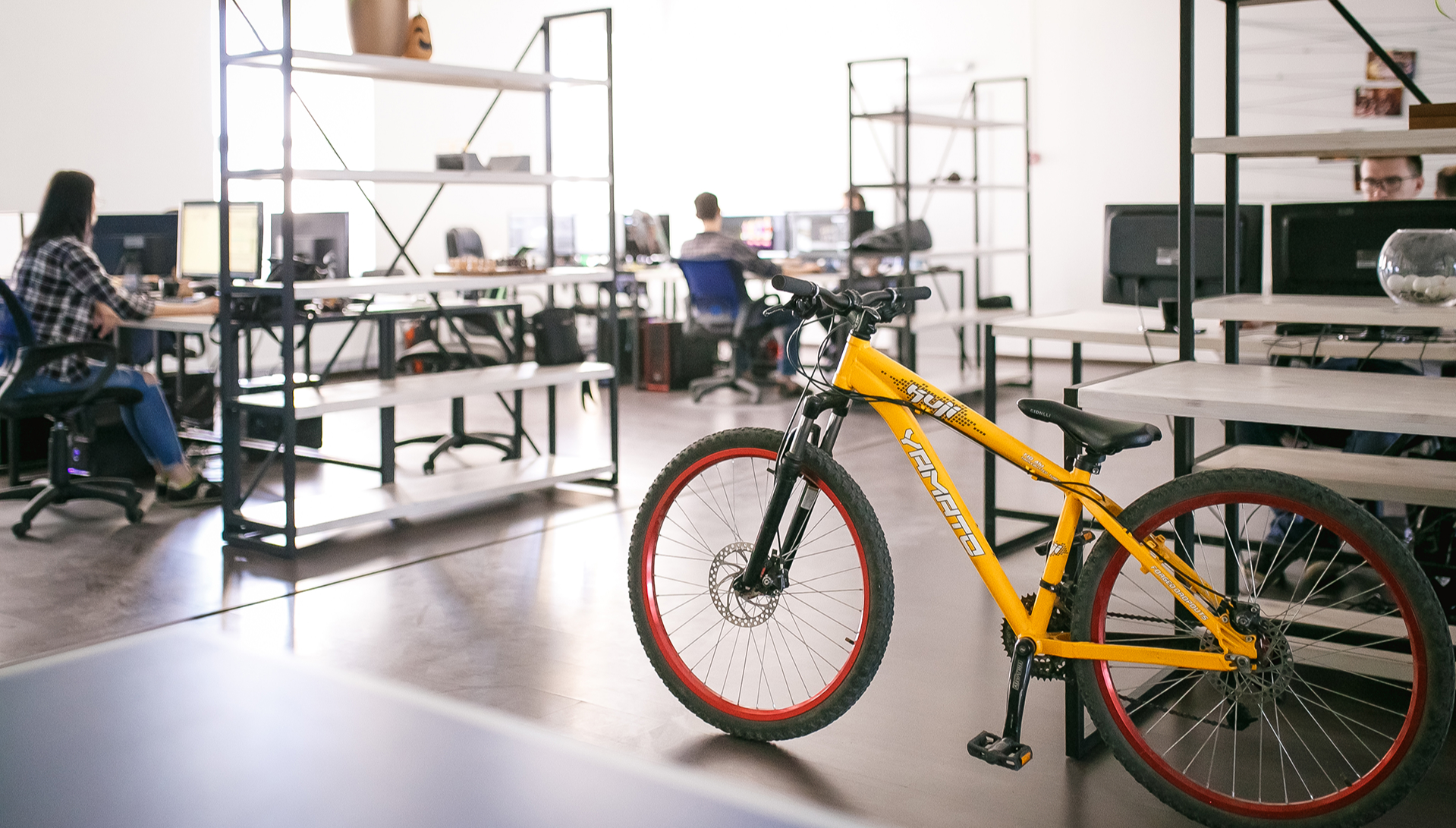 Let's build something amazing together.
Think we might be the right friends for your next adventure? Take a minute, we'd love to hear about your request.
CONTACT US