Education & kids
Easy to play and interesting to learn are key factors for good a education app or a kids game. Contact us for more information.

Niklas Malmqvist
CEO
Lekis AB
"Fgfactory has grown and evolved as a company since we've been working together."
Read the full review
Chess Adventure
Chess game for kids with great gamification side to make chess learning process interesting and addictive for kids.
Check the case study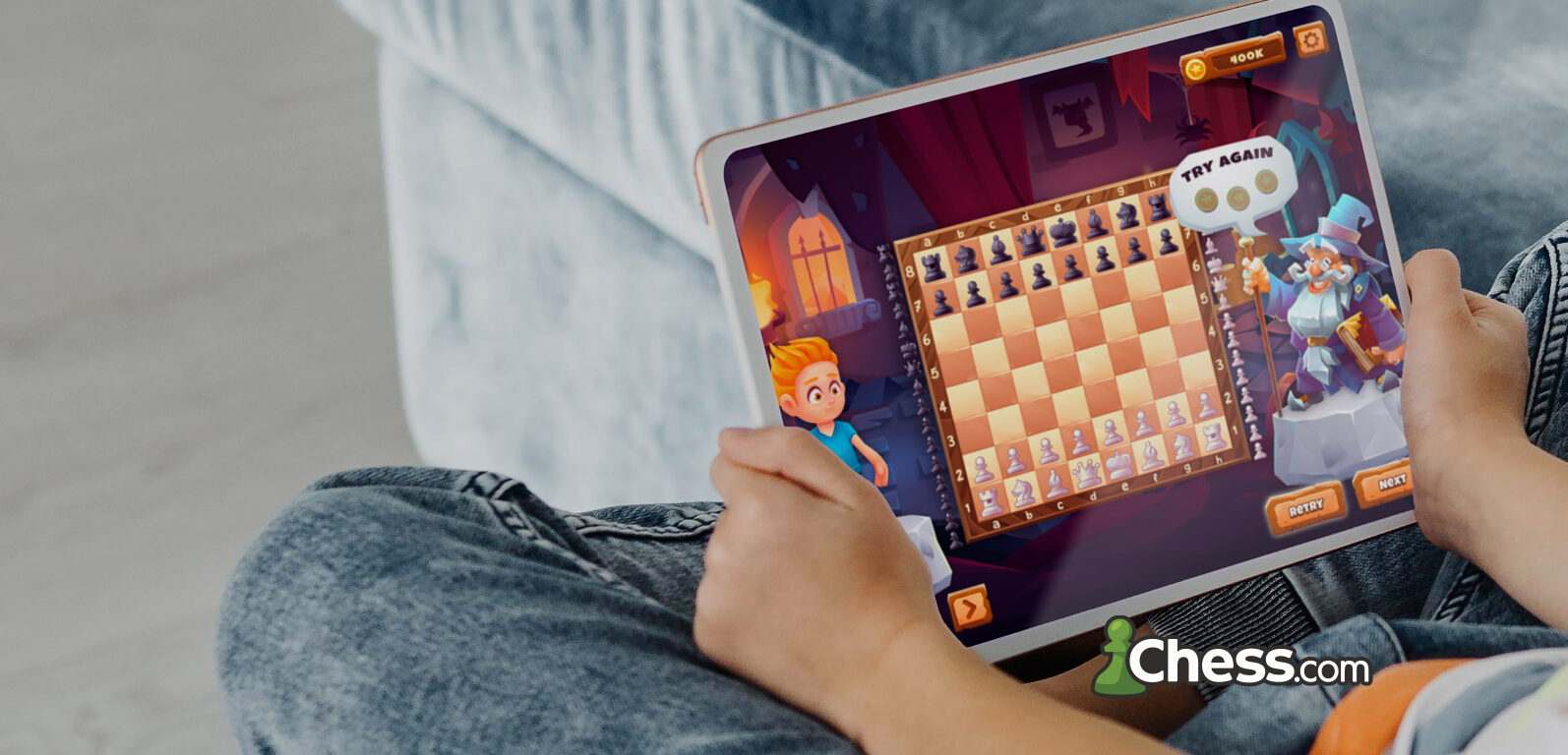 Babyloonz
Babyloonz is a brand created especially for the smallest family members where our team handled artwork and apps development.
Check the case study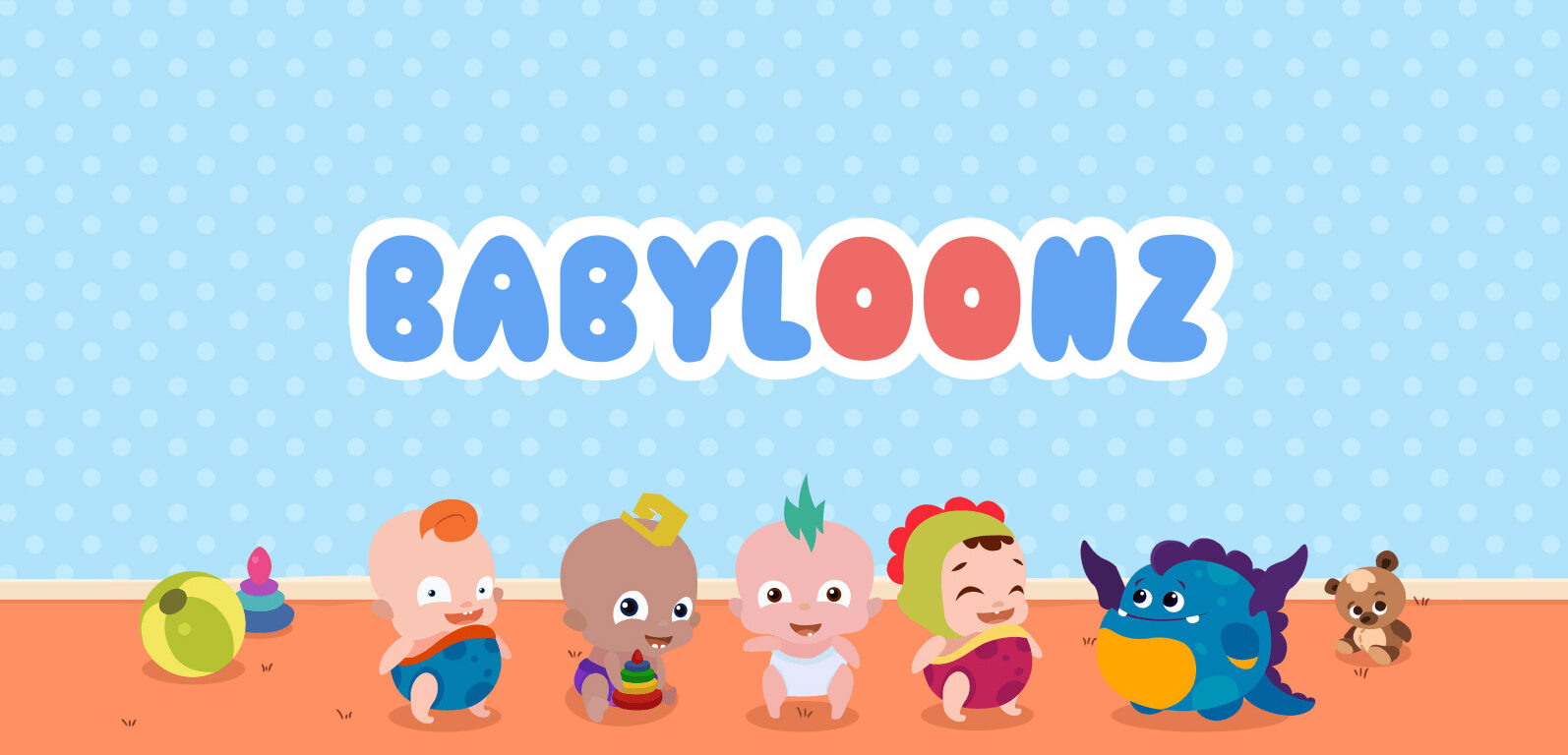 Reading World
Reading World is an educational game created by TinyIvy and Fgfactory, with our leading the artwork and development work.
Check the case study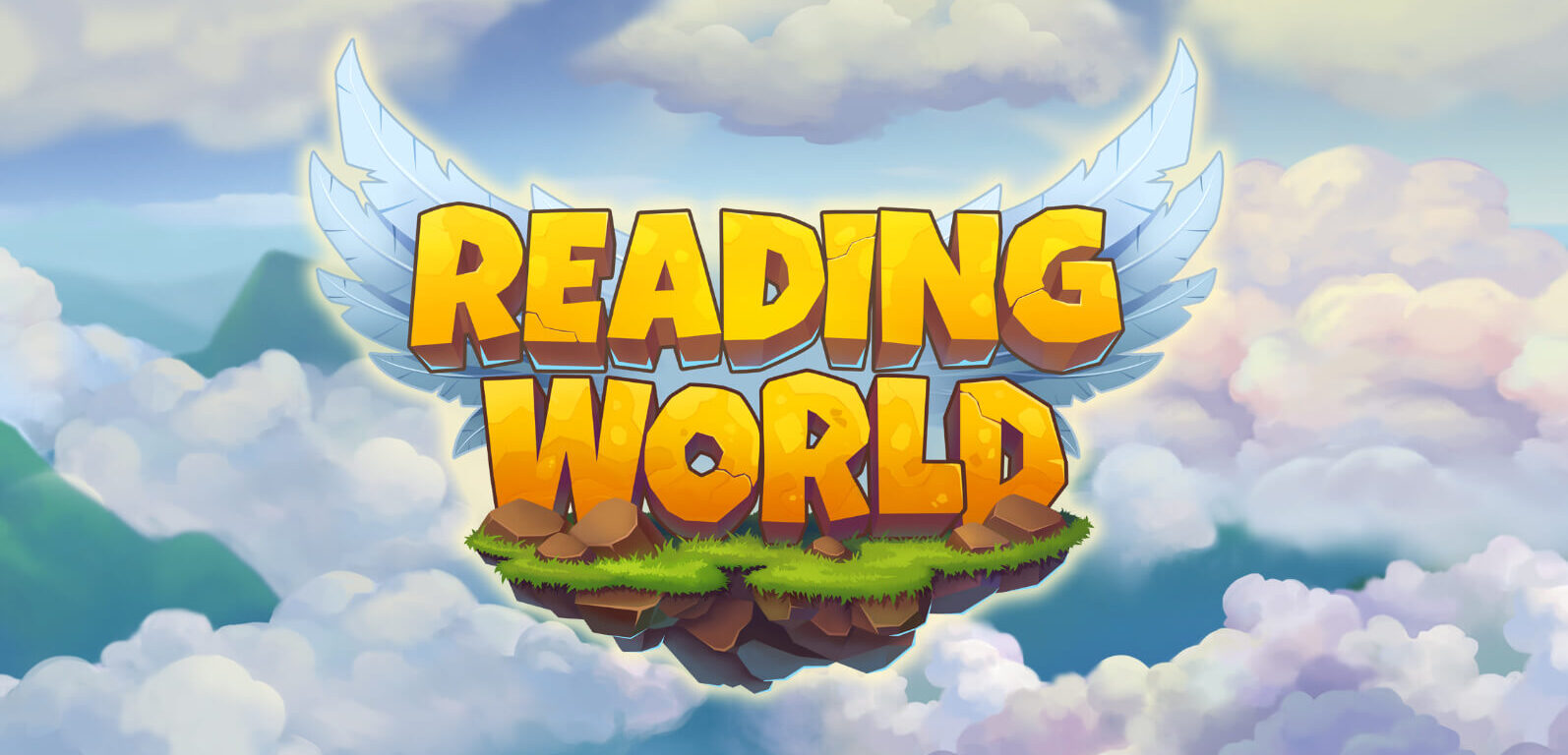 Play and learn
Our team develops educational games and applications, games for young children and creates other content for a children's audience. We provide a full cycle of game development for different areas of children's education. Our projects are available on mobile, web, desktop and video platforms. We have experience with the adaptation of educational programs for game mechanics and vice versa the implementation of education features in game mechanics.

For each target audience, we always take into account special parameters that affect the effectiveness of educational games such as nationality, age, language, duration and complexity of the learning process.
Many areas of learning are interpreted through game mechanics to simplify the learning process and increase the involvement of children in the learning process. In addition, the competent and consistent provision of educational material within the game will increase the digestibility and understanding.
View more projects
Games for young children are usually designed for simple user interactions with the game, simple actions and tasks, vibrant graphics, simple animations and clear gameplay.
View more projects
Study playing
Any field of study can be adapted to the gameplay and integrated into the game mechanics. The choice of game mechanics will depend on a number of factors, such as the age of the audience, the length of the learning process and the final result that must be achieved.
Our team has extensive experience in creating and developing various gaming applications that are focused on language learning. Among the projects that we have worked on or are working on, there are games that teach the Arabic language, applications for teaching reading in English, and others. The projects in which we took part are based on various game mechanics, but all of them are focused on a variety of game content and motivation of players so that the learning process is not boring, but is as interesting as possible.
Mathematics and science require a special approach to learning. In the process of training, users of gaming applications gradually receive new educational content in a game format, periodically repeat the material they pass and at the same time receive slightly more complex tasks for solving. We have created a number of applications for teaching math children from preschool to elementary grades.
In a playful way, children can be taught basic things, such as behavior in society and various everyday situations, relationships in the family and school, interactions with friends and relatives, personal hygiene, to teach children what is right and what should be avoided.
An integral part of a versatile personality is knowledge in the field of art and culture. Educational applications that focus on the development of a sense of beauty are quite popular and are in great demand among children, parents, educational institutions and private educational businesses.
One of the most pressing issues of our time is nature and ecology and concern for the environment. Requests for projects related to this purpose are quite large and are most often supervised by municipal and state authorities. Educational games and applications focused on familiarity with nature and environmental protection teach children to understand the situation and take care of nature.
Content for the youngest children is very popular and always requires updating. Our team has experience in developing such games and applications that are focused on the simplest interactions and getting positive emotions in children. These applications also help educate children and develop basic emotional and physiological functions.

Let's build something amazing together.
Think we might be the right friends for your next adventure? Take a minute, we'd love to hear about your request.
CONTACT US