Gambling
We are experienced in various gambling mechanics including slots, card games, bingo etc. Both artwork and development.
Key mechanics
Fgfactory manager will manage our team of artists, animators and designers to work on your MVP or the fully functional product. We cover the most popular game mechanics of the gambling sector that includes slots, bingo and cards games.
Slots
We build slot games for mobile and web. Our team handles the full cycle development from scratch to release.
Review cases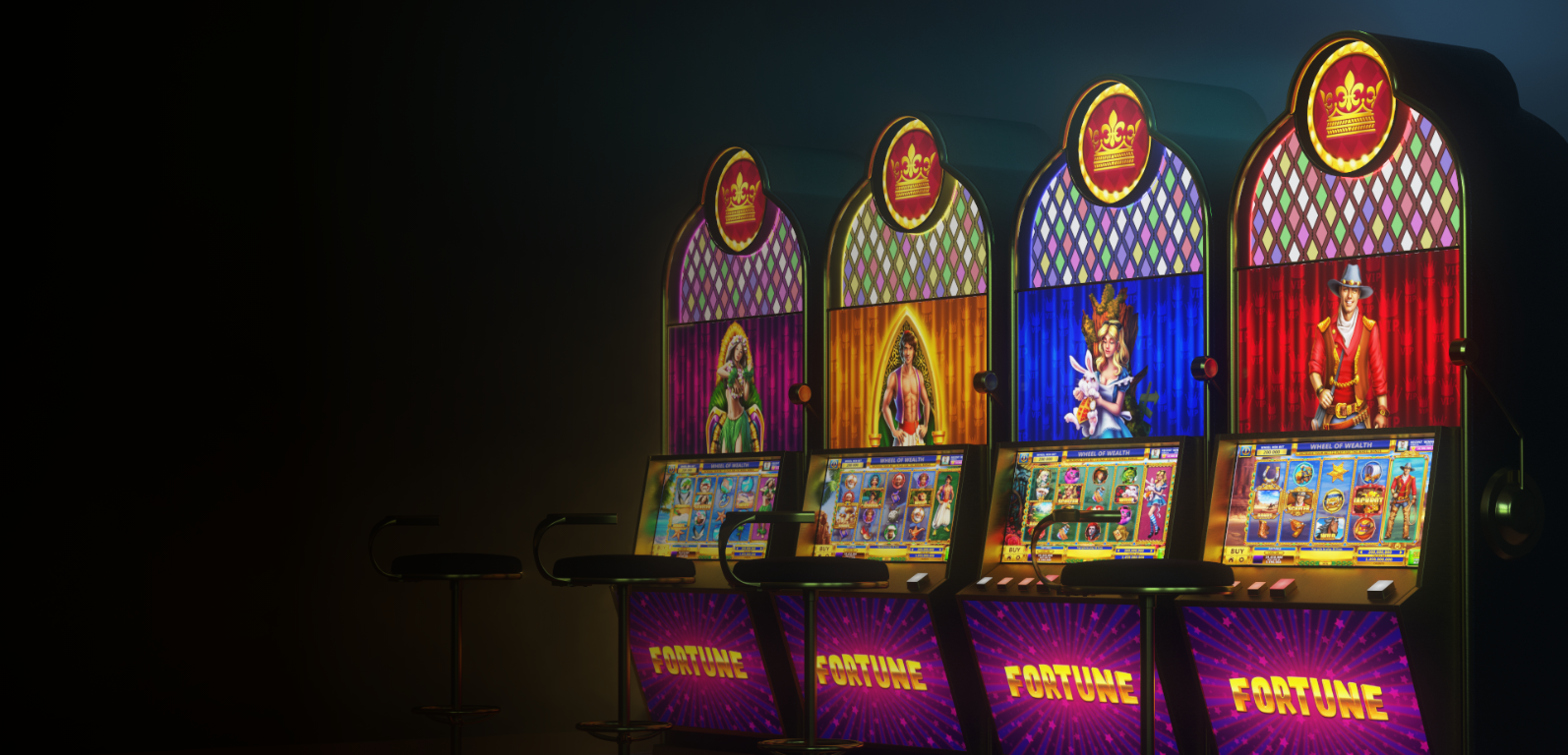 Other gambling mechanics
In large gaming and non-gaming solutions, developers often add short gameplay in the form of gambling mini-games, which dilute the main gameplay and give ordinary actions a special depth. Such game mechanics often serve as an auxiliary element of gameplay in gambling decisions and carry certain functions such as bets, lotteries, wheel of fortune etc.
Our advantages

Design
and animation
Design, Animation, VFX
We provide a full range of services for creating 2D and 3D graphics, animations and effects for games with gambling mechanics. All game assets are created, animated, optimized and provided in the required format and according to the technical requirements for further implementation in the game engine.

Cross-platform
development
Unity, web, front end, back end
Depending on the target platforms, we use cross-platform technologies such as Unity for mobile platforms or PixiJS / ThreeJS for web platforms. In addition to front-end development, we provide services for the development and support of back-end solutions, which include ready-made or custom solutions.

Full-cycle support and
maintenance
Ongoing support and further development
Such multifunctional solutions require a consistent release process from beta to the full version, debugging, testing and the subsequent gradual implementation of new functionality, adding new content, updating and debugging existing features. Our team provides full support for the released functionality and the implementation of new features and content.

Let's build something amazing together.
Think we might be the right friends for your next adventure? Take a minute, we'd love to hear about your request.
CONTACT US