Mobile and Web Based Apps
In less than a decade mobile gambling & real money casino apps would become a major way for people to gamble from their mobile phones. A highly competitive market now exists based on sophisticated technology and increasingly informed and demanding consumers.
So let's talk about the different kinds of online gambling apps available on web and mobile. We'll be covering both free-play gaming apps and real money casino app games you can find for iOS, Android devices and web browsers.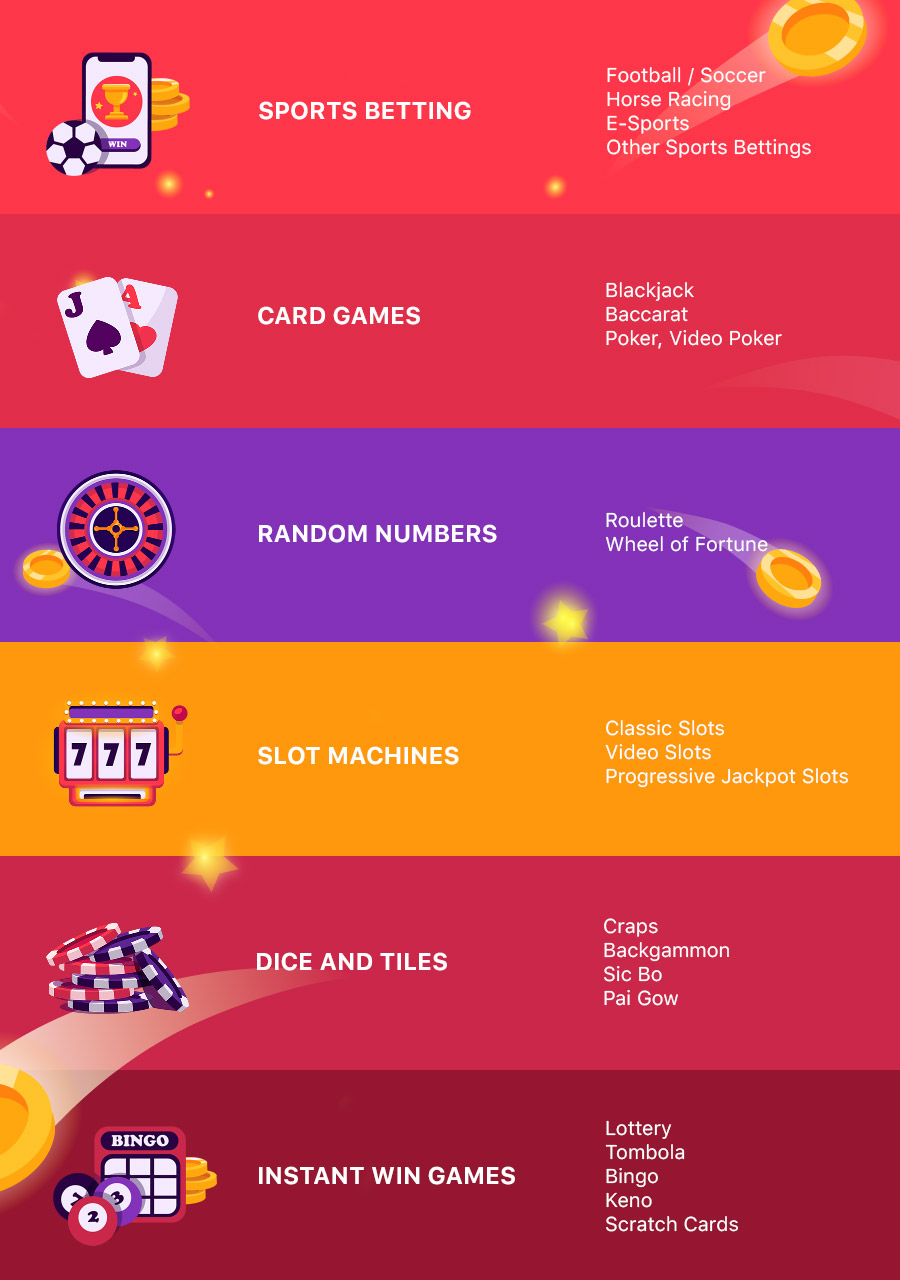 Mobile gambling is more common for poker, casino, bingo, and skill games. They have advantages in terms of a low barrier to enter the market, instant liquidity, product knowledge, and marketing expertise, minimal infrastructure costs, and the ability to bring a brand to the market quickly. Consequently, this form of gambling does not sit neatly with jurisdictional boundaries. Multiple gambling opportunities are available, including betting on various events and markets, in a relatively simple format. Gambling products can also be integrated into betting on television shows or virtual racing and sports games as well as offering lotteries, bingo, poker and casino games.
Most Popular Gambling Apps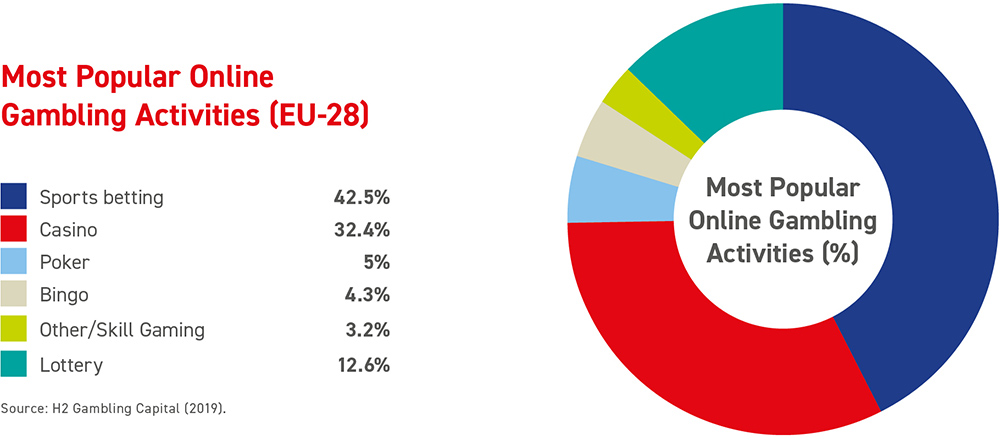 Sports betting, casino, poker and lotteries are the most popular forms of online gambling. However, other forms are available too. These include the following: Bingo, slot machines, different card games, roulette and other game of chance. One of the best things about online gambling and betting apps is the number of choices you have.
Sports Betting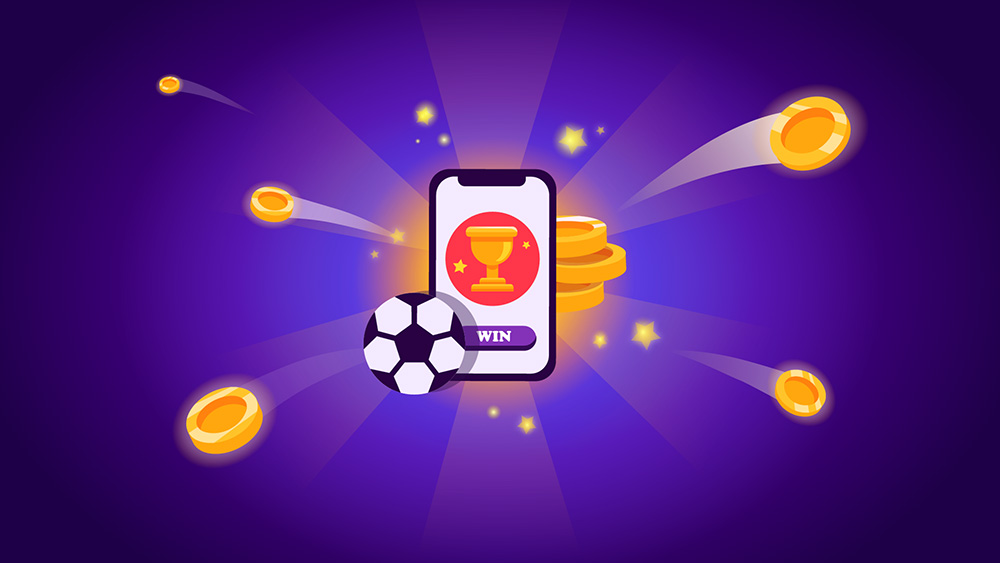 Betting means making or accepting a bet on the outcome of a race, competition, or other event or process, the likelihood of anything occurring or not occurring, or whether anything is or is not true. Today most sports betting is done via mobile-friendly sites and apps.
Today most sports betting is done via mobile-friendly sites and apps.
The introduction of live betting for sports like soccer and tennis means that bettors who are sitting inside stadiums watching games can now pick up their mobile devices and find real-time betting value with the best sports gambling apps. This has really unlocked a door to the future of sports gambling and the popularity of online gambling apps.
Poker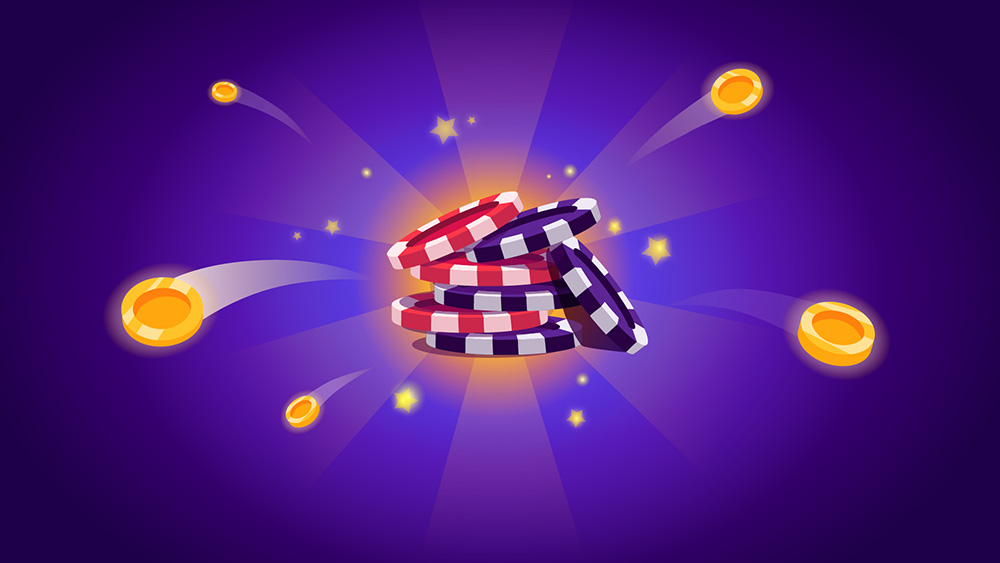 Many sites offer free poker, where no real money is wagered, although in some cases players can accumulate credits that can be exchanged for prizes. This is the case why people are going to play for real money. There is an ongoing debate over whether poker should be classified as a game of chance or skill. The parameters of legal poker playing are still unclear and differ between jurisdictions. Since you are not gambling with money, I'm pretty sure under the law it's just a video game for now.
Blackjack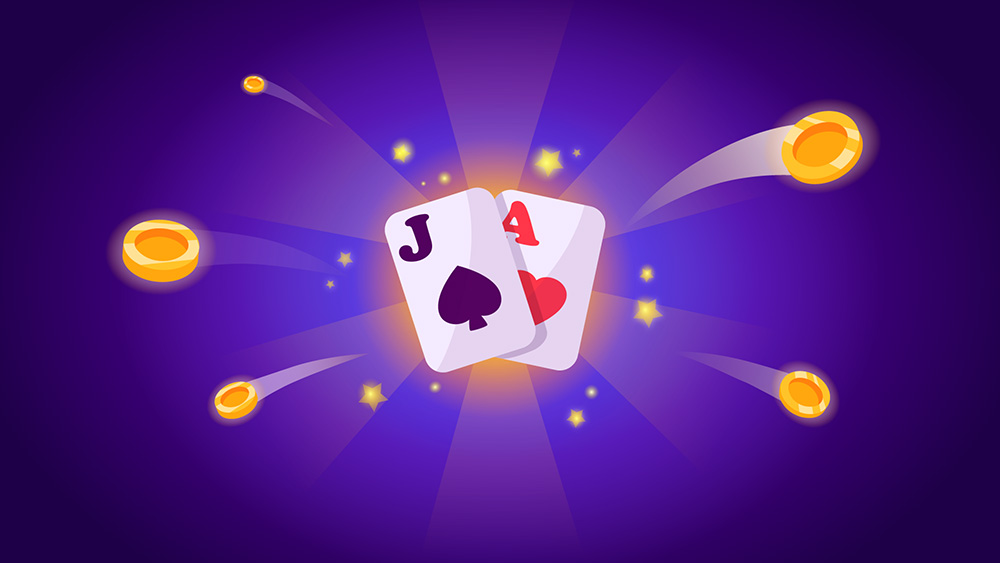 Blackjack is the game of choice to many high-rollers and do you know why? Because blackjack is a challenging, logic and skill-based game where your thinking, strategy, and calculations determine the outcome of the game.
Bingo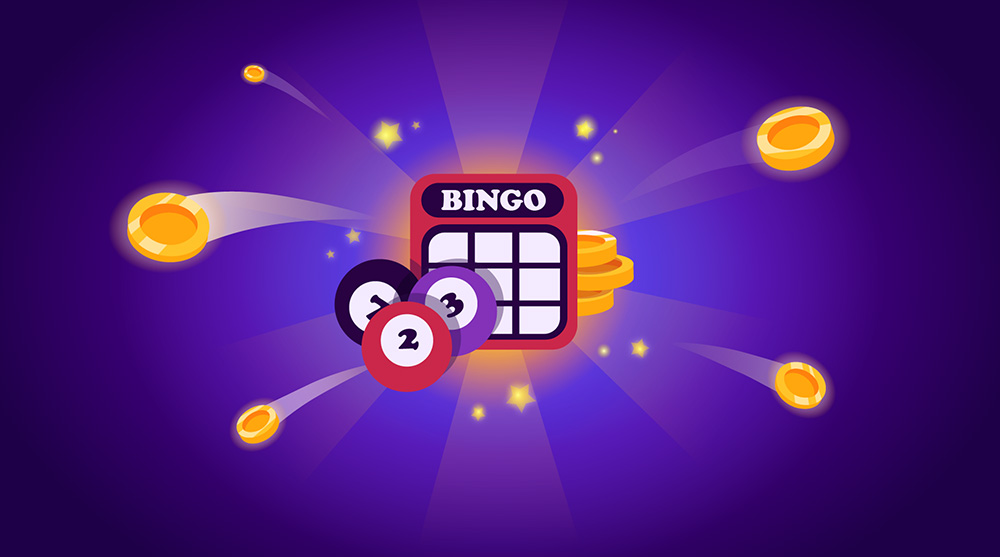 Bingo is one of the most popular and socially accepted games in the world. Bingo is a traditional form of gambling that has seen considerable innovation in recent years. It is also the only form of gambling recognized in the Gambling Act that does not have a specific statutory definition, the Act providing simply that "bingo" means "any version of that game, irrespective of by what name it is described". Bingo must be played as an equal chance game. For game to be classed as "bingo" it must meet the Act's definition of "equal chance gaming" (as opposed to casino gaming). Thus, it: must not involve playing or staking against a bank, and must be a game in which the chances are equally favorable to all participants in the sense that each ticket or chance has the same probability of success as any other.
Licensed bingo is a well-regulated and socially responsible form of gambling that takes place in a safe environment. Many sites offer multiple forms of bingo with different features, types of games, and costs of play. These sites often cater specifically for women and some research suggests that they may appeal to markets who would not typically engage in traditional forms of gambling.
Slots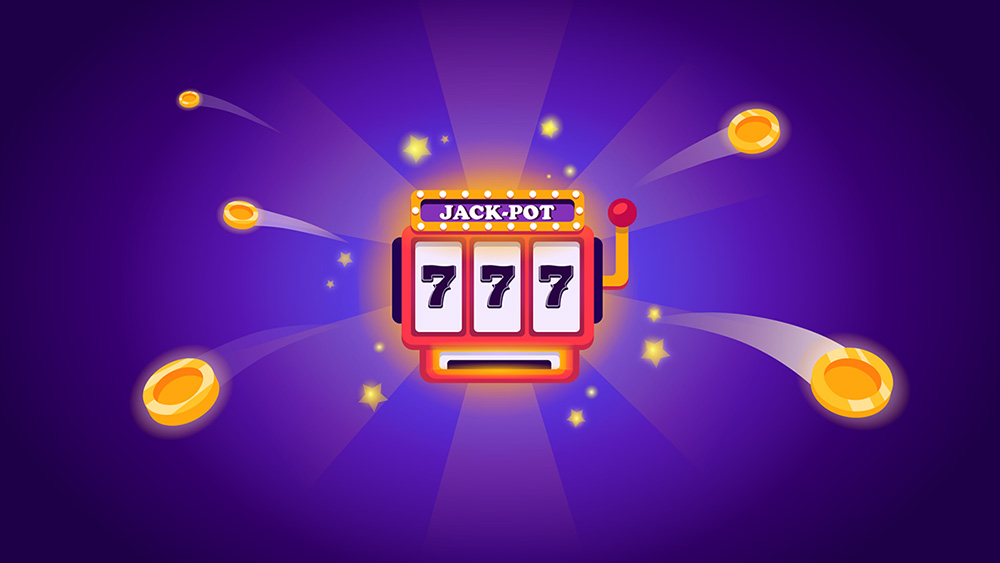 Slot machine is one of the most beloved game among the gambling community and it has been a part of the industry for a long time. They provide fun and entertainment and their simplicity allows gamers to start playing at once. This can play out in different ways depending on the machine you're playing. For instance, there's Pick a Fortune, a five-reel, 20 line game that puts players right in the studio of a television game show, including the potential to play a Deal or No Deal-style bonus round. A super trend over the past few years is mobile-friendly slot games. These apps and websites were developed to enable players to enjoy their favorite games on their smartphones at any time. Another dominant slot trend is licensed branded slots that are based on popular movies, television, and musicians.
Virtual Money vs Real Money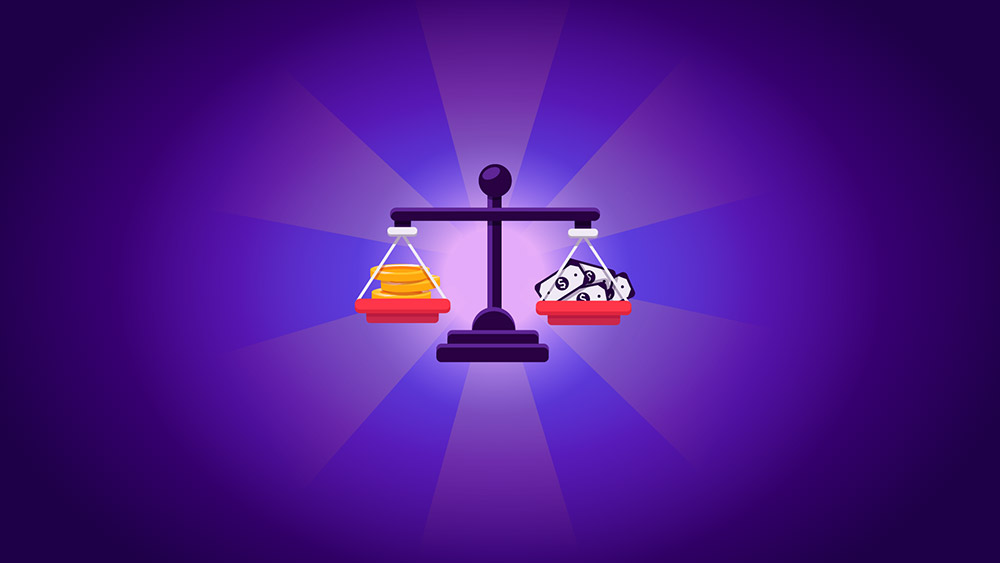 Let's find out the difference between social gambling and real money gambling, as well as the differences between gambling through apps and gambling through a web browser. It can be quite confusing trawling through all the casinos, slots, and lotteries available, both through your mobile web browser as well as through mobile app stores, in the form of downloadable apps.
Virtual money
The main difference between virtual money and real money gambling is that the in-game virtual currency in social games and gambling-type games is used only like credits that are not paid out as winnings or anything given to player in cash, making these games exempt from gambling regulations.
Virtual money is loaded on user game accounts via in-app purchases in mobile applications or the game balance funding from a card via web based applications.
Real money gambling
Real money gambling via your mobile device is only allowed in countries where laws have been passed that allow for this type of gambling online, or there are no laws in place that prevent it. The payment systems are the legal way of services payment in the gambling app, performing as the intermediary between the gambling facility and the client. With their help, users replenish deposits and withdraw funds to personal accounts in financial institutions. If the application uses the payment system of a well-known brand, that gives players additional confidence in the resource. Nowadays, there is a wide range of payment systems, some of which operate all over the world, other systems are oriented towards the citizens of one or several countries. A number of services accept money of different world currencies, while others allow currency transactions of one state only.
What is an Online Gambling Licensing
The internet has a global audience, there's no single piece of legislation that covers the legality of online gambling for the entire world. Mobile gambling doesn't typically accept customers from every single country in the world. It often focuses on certain specific regions.
Instead, most countries have their own local laws that deal with the relevant legal and regulatory issues.
Ultimately, questions of legality all go back to the location of the casino or where the website operates out of. In closed regulatory systems, such as Italy, France, and the Netherlands, licenses, and advertising rights are limited to domestic providers, which must be located within their country's geographical boundaries and these are only permitted to offer some types of products. Some jurisdictions, for example, Norway, Sweden, and Canada legalize and regulate online gambling, but this is limited to a single site that is owned by the government. Under such an approach, the government becomes the operator and regulator and all revenues are returned to the government.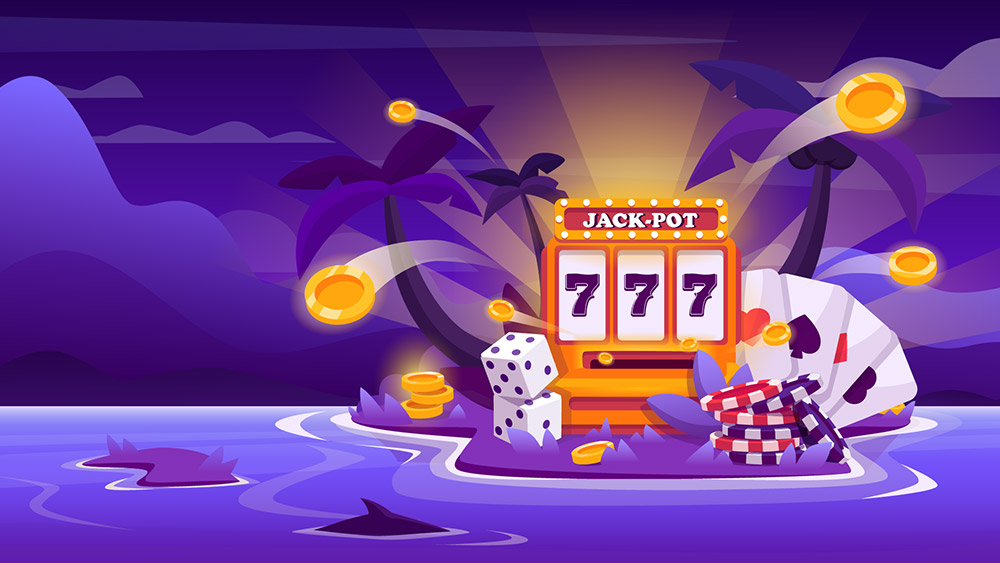 Remote gambling is generally permitted. That means that an operator that is licensed may provide gambling services to citizens in the country via all forms of remote communication (and using equipment that may be located in the country or abroad). Equally, a remote operator may be licensed to offer gambling services to citizens in any jurisdiction in the world using equipment located in the country. The law provides that, for each type of gambling (betting, gaming, and participating in a lottery), there will be two forms of license available: remote and non-remote forms (land-based). If you provide facilities for remote gambling, online or through other means, and advertise to consumers you will need a license from the licensing jurisdictions or local licensing authorities. Before an online gambling site signs up its first customer, before it accepts its first bet before the first card is dealt, it must be licensed by a recognized governmental entity.
Certain regions in the world have specific legislation in place that allows them to license and regulate companies that operate online gambling sites or provide industry services (such as the supply of gaming software). These regions are referred to as online gambling jurisdictions or licensing jurisdictions.
Depending on what type of entertainment you are going to implement in your internet establishment, you will have to apply for the corresponding permissions. Online gambling laws in Europe vary from one country to the next. The industry is well regulated in some countries and less so in others. There are several online gambling jurisdictions located in Europe. Some of these are members of the European Union (EU), and thus subject to the various rules and regulations of that body, while others are independent. Each of these jurisdictions has an authority that's responsible for approving gambling sites for licenses that enable them to offer their services legally. They also regulate their licensees.
Countries that Provide Gambling Licensing
Today there are lots of licensing jurisdictions located all over the world and offering different terms for their customers. Depending on the country, licenses can be local, international (distributed in several countries), have a different set of documents for registration, costs of registration and further support, various operating conditions and other special details.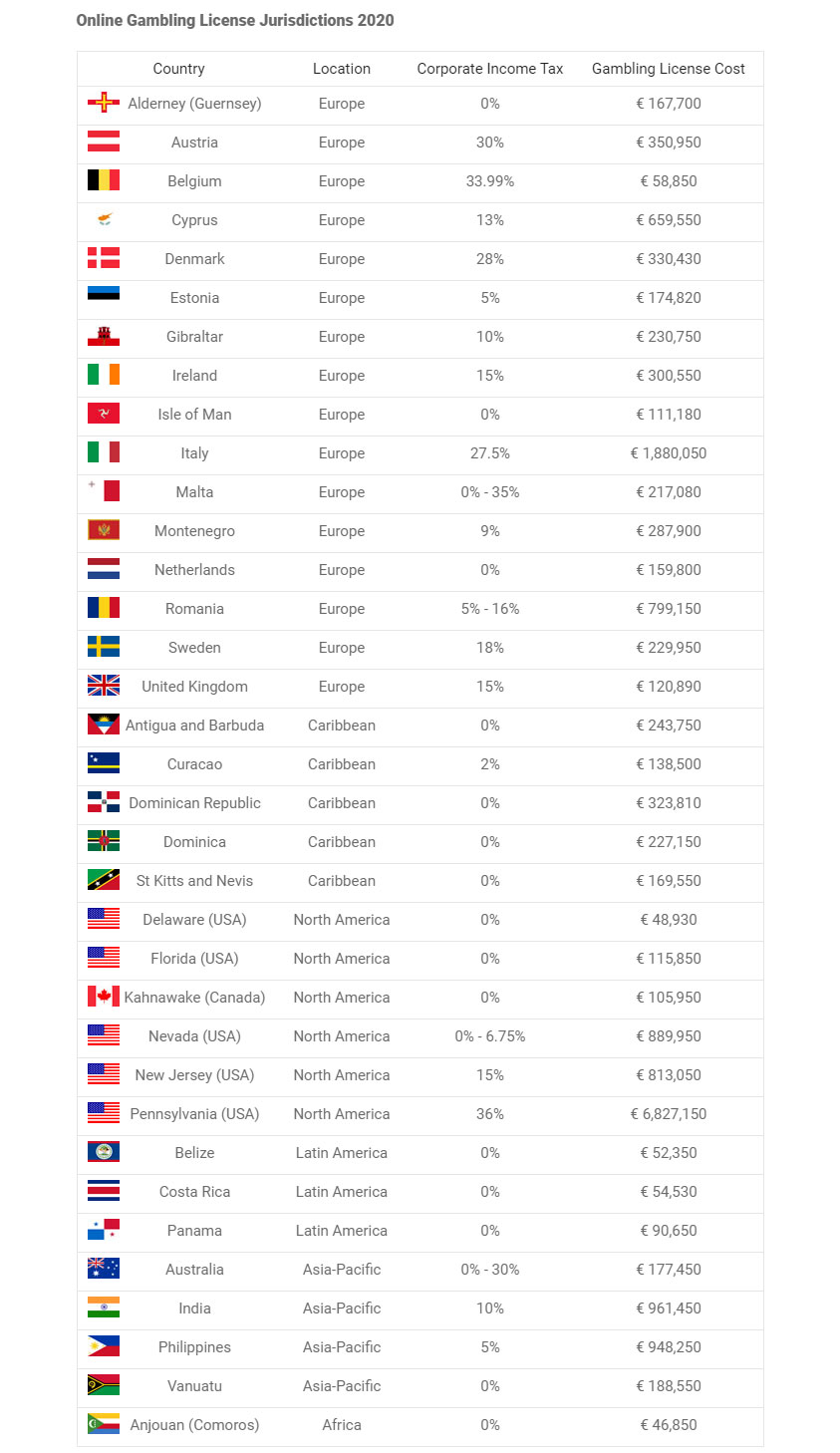 Local licensing
The government of Ireland offers casino operators, software, and service providers in the gambling industry, with a gambling license that allows gambling operators to conduct business related to casino, lotto, and other gaming-related activities. Ireland Gambling License is one of the most popular license for online casinos worldwide. Ireland has long been recognized as one of the preferred locations for Online Gambling operators to base their operations. This success has been due to a combination of factors, such as a progressive legislative system, political stability, first-rate telecommunications facilities, and a well established financial services industry. A wide range of gambling sites operates out of Ireland including sports betting, casino sites, poker, bingo, and more.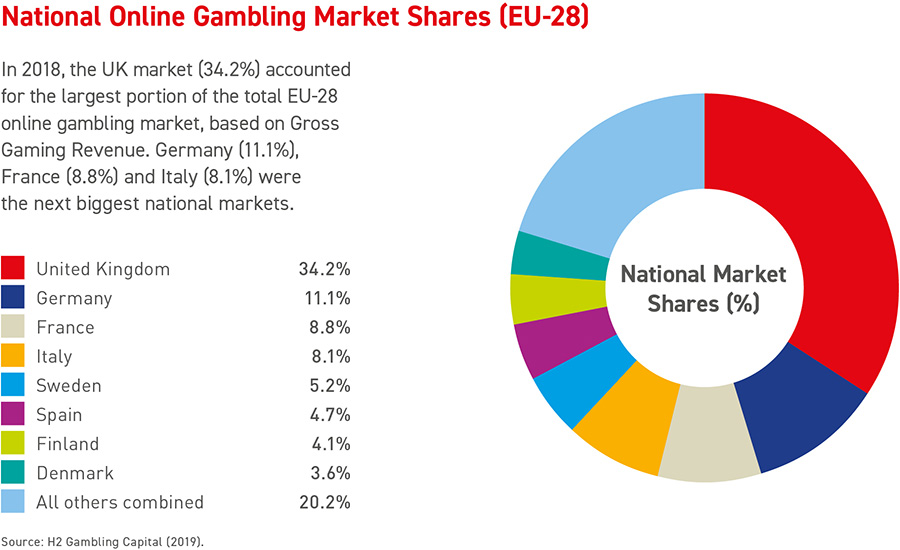 In stark contrast, the UK is the largest regulated market for online gambling in the world, and corporations are already comfortable exploiting the intersections of gambling and gaming, betting in-play, social gaming, Bitcoin, financial trading and spread betting, betting exchanges, e-sports and, most profitably, mobile gambling. 40% and 60% of online gambling in the UK took place in Gibraltar.
International licensing
Europe is home to the following online gambling jurisdictions: Alderney, Gibraltar, Isle of Man, Malta. Malta is currently the country that is most accommodating to gambling companies, and the license offers whitelisted online gambling in sports and casino games in many European territories. But takes an extreme amount of time in paperwork and background checks. Also, you pay 5% of all your gross profit to the EU.
Among countries offering gambling licensing services, the attention should be paid to Curaçao jurisdiction, which is considered to be one of the most promising for the online gaming business.
Curaçao Internet Gaming Association (also known as Curaçao eGaming) is both a regulator and a licensor, and its licensing works worldwide except Curaçao itself, USA, France and Netherlands. Using Curacao as an example, let us examine in detail the process of obtaining a license, the necessary documents and expenses.
How to get a License on Curaçao
Documents necessary for company registration: ✔️ criminal record; ✔️ passport scans; ✔️ bank account confirmation; ✔️ documents proving payments for utility services.
After the company is registered, an operator can apply for the license providing the following documents: ✔️ a document certifying the right of domain possession; ✔️ description of games planned to be used in the project; ✔️ a list indicating countries of potential operation; ✔️ illustration of server locations to be used in the project; ✔️ a copy of the agreement with a software provider.
Gambling license cost:
Bank account opening $1000
Company registration $3600
Company management per year $3600
Application processing fee $1000
License fee per year $4800
Equipment/software fee starting from $1500
Server maintenance per year $6000
Apart from that pay for technical support and maintenance every year. The entire license issuing process takes between 2-4 weeks. Curacao Internet Gaming Association (CIGA) also has the power to review a license and, if it finds that an operator has breached a license condition, has the power to impose a range of sanctions including revocation of the license.
Apple and Google Gambling Rules
You'll be surprised at the limited number of real money gambling app options available on the AppStore and Google Play Store. Most real money casino gaming is done through gambler's mobile web browsers and not through mobile gambling apps that you'll find for iPhone and Android phones. Apple allows online gambling applications in a few forms, and not just in places where it is explicitly permitted. They do not allow any payments through the applications – those have to be done on the websites. Apple has far stricter developer guidelines for iOS apps than Google does for Android apps, so it's fine to assume that whatever you choose to download from iTunes is usually safe, secure, and meets a certain standard.
Any real money casino in the iTunes app is required to have proper licensing and permissions before Apple will approve the app for use or downloads. While Google Play is technically regulated, it is much more loose in what can be hosted.
Apple Store
Gambling, gaming, and lotteries can be tricky to manage and tend to be one of the most-regulated offerings on the App Store. Apple has rules for apps that support real money wagering, including sports betting and poker. Those apps and lotteries must have necessary licensing and permissions in the locations where the App is used, must be geo-restricted to those locations, and must be free on the App Store, and Apple rate even simulated gambling apps as appropriate only for users 17-years-old and up.
Play Store
Google keeps the reigns tight. To be able to successfully upload apps to the Google Play store, developers need to have a valid license for the specific countries they are targeting and comply with their regulations. The app must be free to download and must prevent under-age users from gambling in the app. As a final precaution, all gambling apps are required to display prominent information regarding responsible gambling practices. This brings its policy in line with the Apple App Store.
Countries where gambling is illegal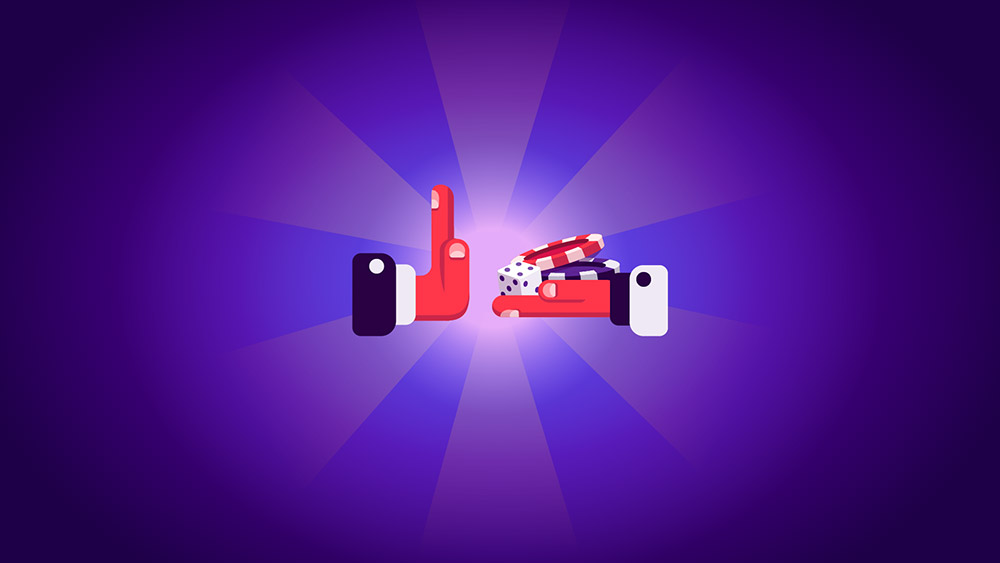 It is also important to remember that while gambling is growing rapidly in many places, in others it is totally or partially prohibited. As well as in the majority of the US, sports betting is illegal in India, Pakistan, and China, three of the largest gambling markets in the world. Most countries have rules against gambling. Almost all Islamic countries prohibit gambling of every kind, but many turn a blind eye to online gambling or simply do not have regulations in place for this grey area.
In the United Arab Emirates, however, any kind of gambling is prosecuted. National lotteries are the only legal forms of wagering on the Asian country's mainland. Cambodia, North Korea strictly forbids online and offline gambling amongst its own citizens but allows tourists to participate in these activities.
Qatar is the strictest country of all when it comes to gambling laws. All forms of gambling activities are considered illegal, and even sports betting is not permissible.
Starting your own gambling product
Numerous online casino platforms in the market offer fantastic casino games like bingo, poker, roulette, and many more.
If you have an idea, but don't know where to start, we advise you begin with a Minimal Viable Product (MVP) to pilot your proof of concept for investors. MVP spotlights your core features and lets your investors know there are bigger and better things to come.
It's not as complicated as you think and it matters more than you think. For MVP you do not need a large team, just a few people are enough to create a fully functioning prototype. In the case of successful numbers of your prototype, the further development of a full-fledged product will require more team, resources and time, however you will be sure that your development and your costs will pay off. If you have more questions about this topic, please contact us and we will help you with the answers.