The new reality
In these difficult times, Fgfactory is fully aware that the pandemic caused by the COVID-19 virus has affected many companies. If you're anything like us, you've been reading a lot of news lately. But we want to take a moment to share a piece of good news with you. We're sure some jobs might be more viable to outsource than others might.
There are companies that are fully prepared for remote work, this is already laid down in their structure, they offer reasonable costs for their services and contain talented people. These companies are ready for new market rules more than others.
Ready for remote
More and more teams are choosing to work remotely today. This trend is gaining popularity because of the advantages it offers in flexible work schedules and expanding borders to attract talents. Companies like Fgfactory have been working this way for years arranging remote dedicated teams for all our clients.
With experts in every game development role, we can quickly assemble a team of experienced game designers, programmers, artists, and testers for a project of any size. So, your game development project will always be staffed with people who have a clear understanding of the game production process in its entirety from the standpoint of current trends, creativity, app store policies, technology expertise, and commitment to quality.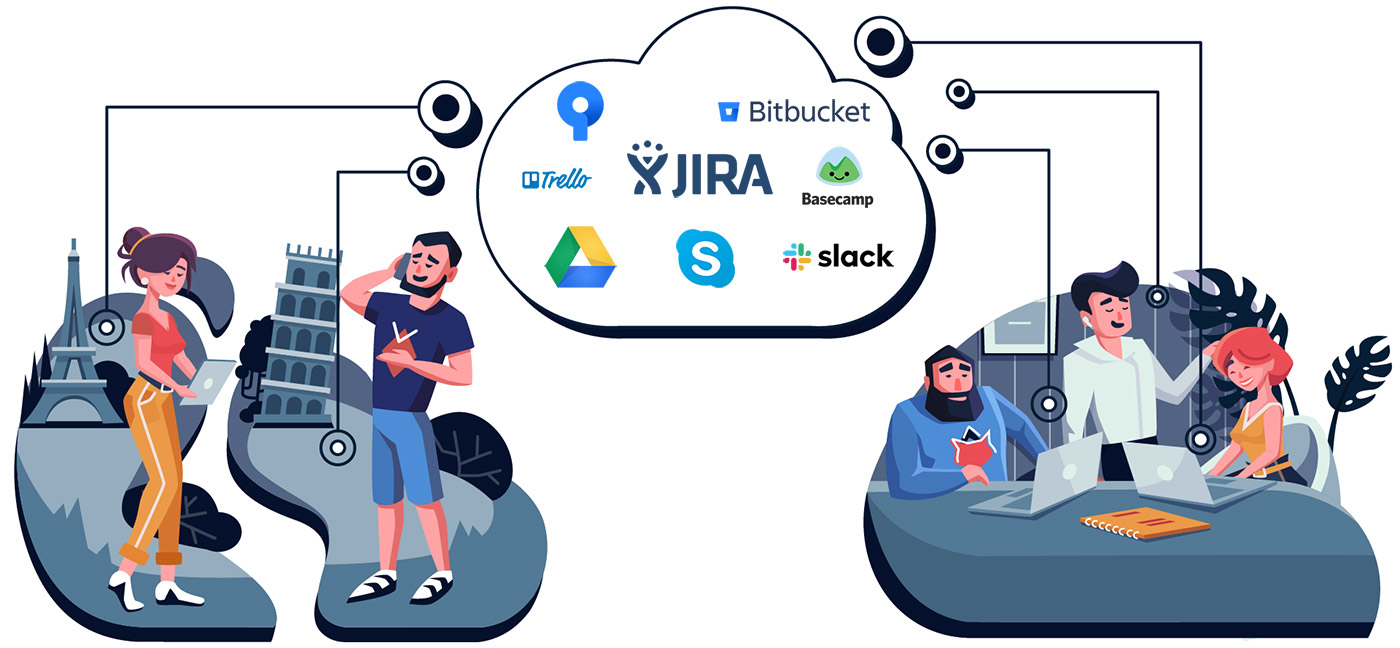 Mostly, it comes down to what communication tools and opportunities you have in the workplace, and how well the team can use those tools. We know there are tons of tools to help remote teams work together. We pretty much already use all of them. We are on the same page with the importance of updating daily. We like simple ways to get information across and we feel that our straight forward uncomplicated personnel approach to our job has always led to successful projects no matter what the scope is. All these tools definitely help remote teams work together and they've improved our workflow a ton. So, yes we are ready to keep networking with our business relations and connect with new potential partners through remote cooperation.
Reasonable costs
We are under the impression that a lot of solid, quality software is coming out of Ukraine these days, including areas of mobile and desktop games, VR and AR solutions etc. This is a significant achievement for Ukraine.
A large portion of game projects is outsourced because building an in-house team is hard and undesirable when it's not your core business. Besides that games take a lot of time and effort to make, and for some companies one studio isn't enough.
Besides that content creation drives prices more than anything does. Games have way more content today and it's vastly more complex. Even those small games now often have a lot of features in them that you don't really think about like online play, more complicated AI, far more levels, better music, a lot more money put into advertising, all of these things drive up the cost even if it still seems comparable to a game from 3 years ago at first glance.
In addition, the cost of having good graphics is very high. 4K resolution, HDR and all the new tech have set a very high level for studios to produce modern graphics. Just as an example, today it takes a senior artist one full month to create a high-res character for a game from scratch (modeling + skinning + rigging + UV mapping + creating all the textures + lighting) and that cost money, inhuman skills, and software.
Talents behind the scenes
The people really make this company what it is. Because there are no great games without great teams. We have talented and dedicated professionals with us, including many with relevant previous experience.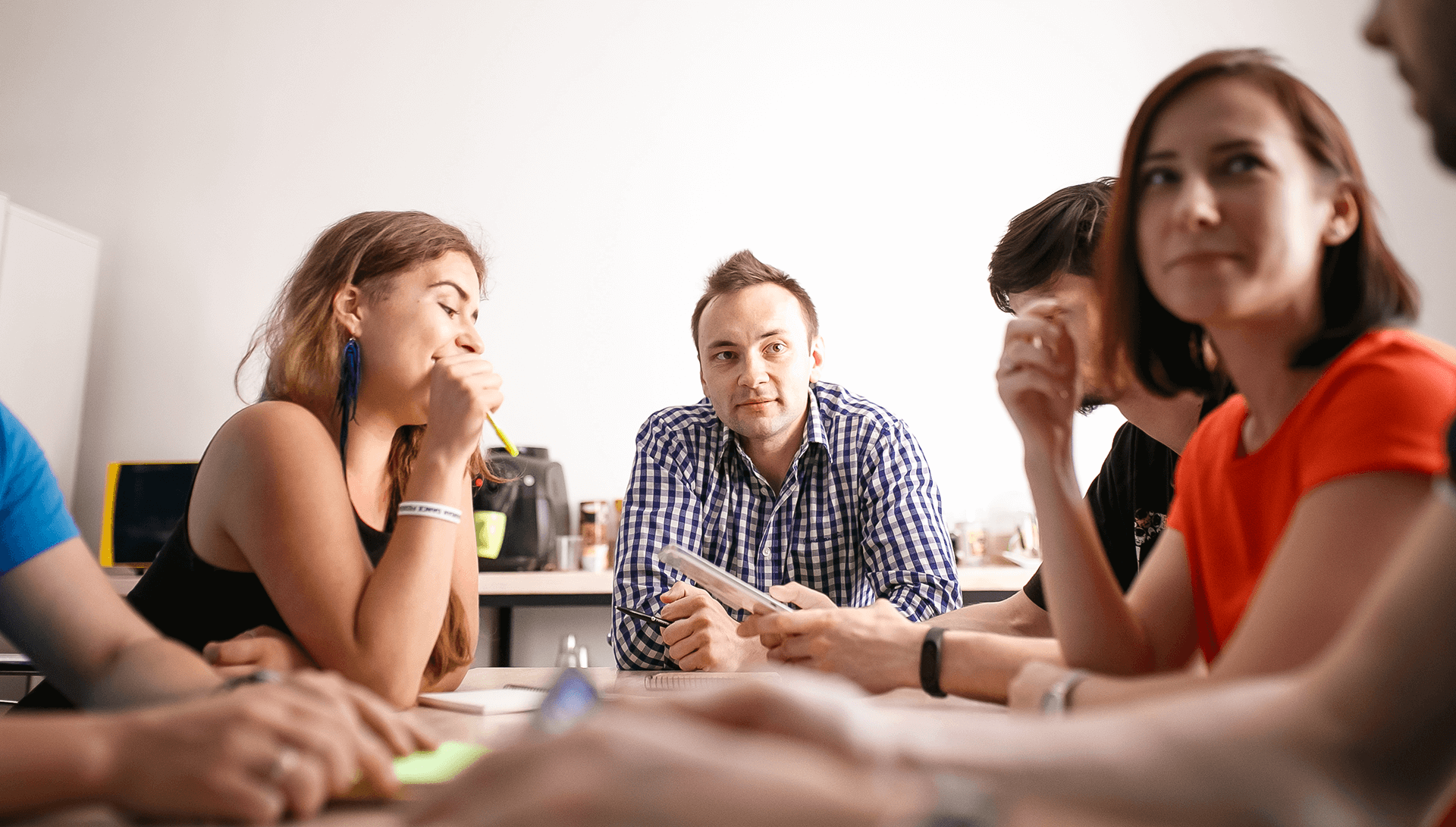 One of the things we worry about most is creating a strong company culture. It creates a bond between people that helps them to work better together. Our PMs plans a project, keeps it on-track and ensures the quality of the final product. As acting account managers, they also advise clients on what's possible within their budget, the technical considerations and provide progress updates. They are the glue, drivers, and client contact points for projects, not just account managers.
Over the years of practice we have formed strong ties and a simple hierarchy, that support interactions between PMs, team leads, artists and animators, developers and QA. Having a solid understanding of artwork and development processes the company work the entire pipeline from scratch to a product release. They know how to make games shine and have a massive experience with a wide array of game development tools and technologies. The result? We are amazingly prepared.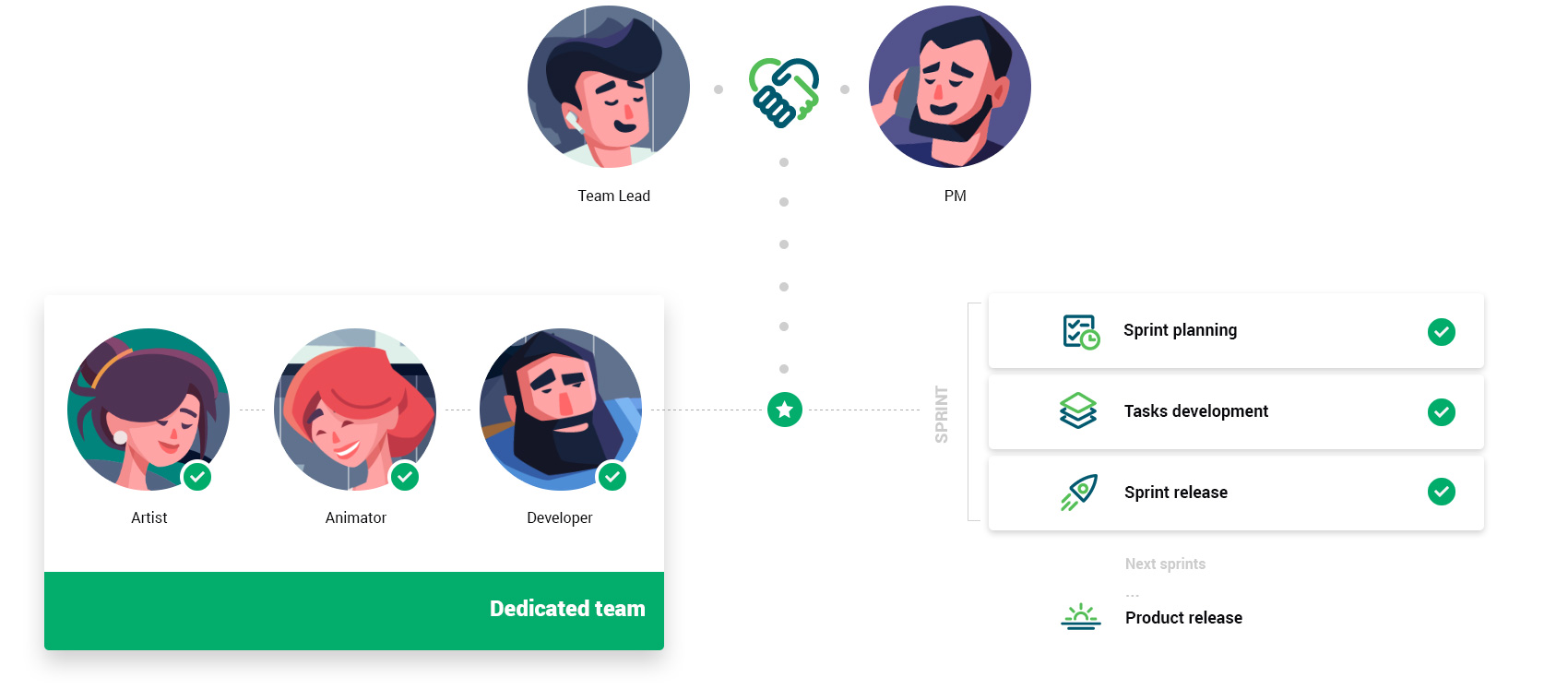 New vector
In the end global markets and businesses are adapting to the new rules of the game. Remote work conditions are only being built, companies are setting up internal processes and adjusting to the current situation. For many, this is only a temporary solution, but some enterprises will see for themselves the prospects and a new vector of movement towards remote work.
Our company is ready for a new reality and we see new opportunities that open up with the popularization of remote work. We are open to partnership and are ready to share our experience and best practices in the field of remote interaction.