Definitely you can watch most of the talks online, but listen to the talks in a conference atmosphere and meet people face-to-face is totally worth it!
Our team is just back from The White Nights Conference Amsterdam which three key features are size, scope, and inclusiveness. As the most significant event in Central and Eastern Europe, it aims to afford quality advanced and technical talks, while keeping it friendly, especially by not cutting off developers with a paywall. The conference and expo are the best places for networking and doing business in the region.
WNC exclusively designed for game companies seeking exponential growth. It familiarizes participants with the fundamentals and strategies that lie behind managing and building a successful business so that they can sky-rocket their business development. WNC has been running successfully for more than 10 years, bringing together participants from all over the world and offering global networking opportunities.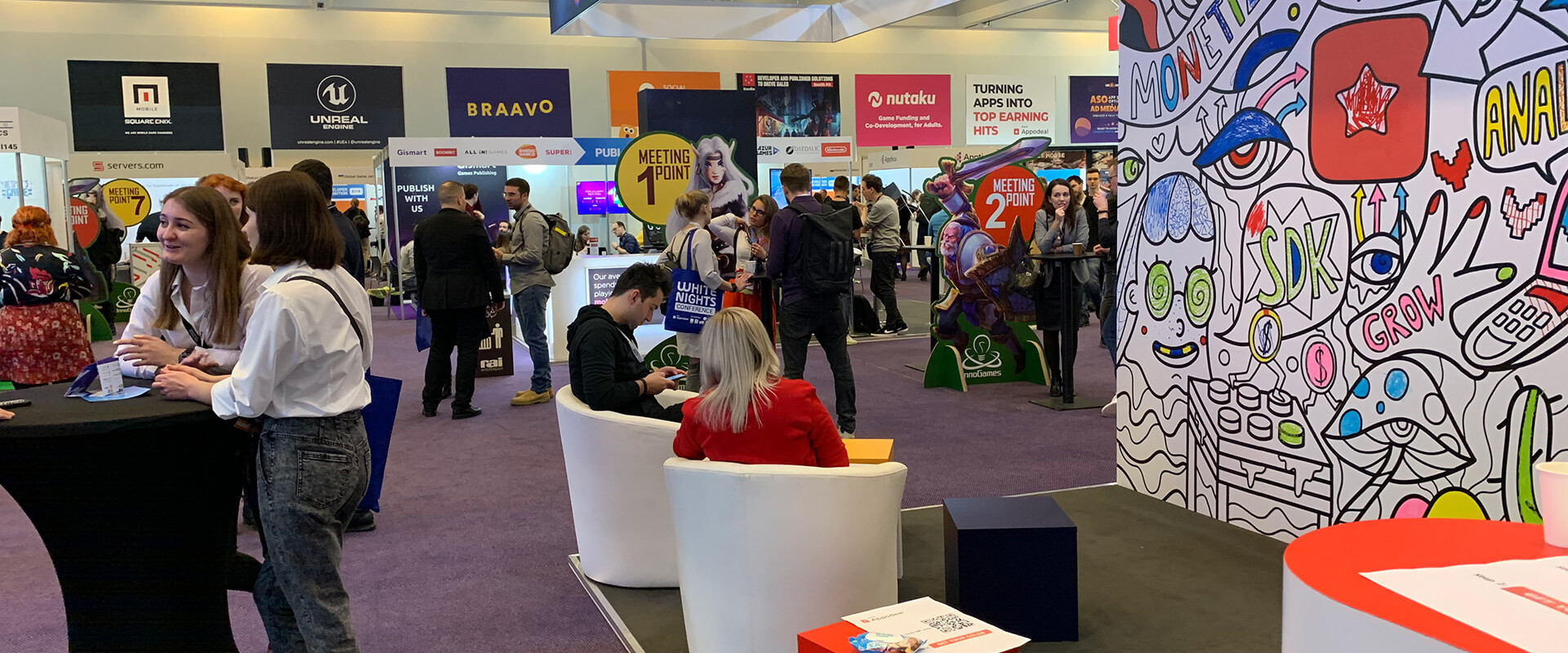 The program is delivered in collaboration between industry-leading companies and industry, including experts, investors, partners, and most importantly, it gathers key companies from European countries, Russia & CIS, Asia, and the US games community. Through a long-lasting partnership with local and global game companies, WNC inspires you to forge meaningful connections with veterans in the industry, venture capitalists, and other potential partners. WNC provides a safe, exciting, and multicultural learning environment to accommodate your development needs and career objectives. The White Nights Conference is the best place for experience sharing in game development. With special impact being put on the quality of talks and their excellent and non-generic content The White Nights Conference gathers over 2100 attendees. Speaking at The White Nights Conference is your opportunity to present yourself as a professional, and to get the fruits of dedicated team expertise, relationships, and hard work.