Games are gaining enormous traction around the world and are becoming an indispensable part of the digital ecosystem. From mobile, web and desktop games to augmented and virtual reality, console and others there are so many trends and practices that it can be difficult to keep up with them all.
However, there's no need to worry because Fgfactory team is on it. In fact, that's exactly why we're here! You tell us your vision and dream, and we'll ensure that it features all of the latest and greatest technologies so it stands apart from your competitors.
Also you can follow the link to check the Global Games Market Report prepared by NEWZOO to see trends and data in the game industry 2020.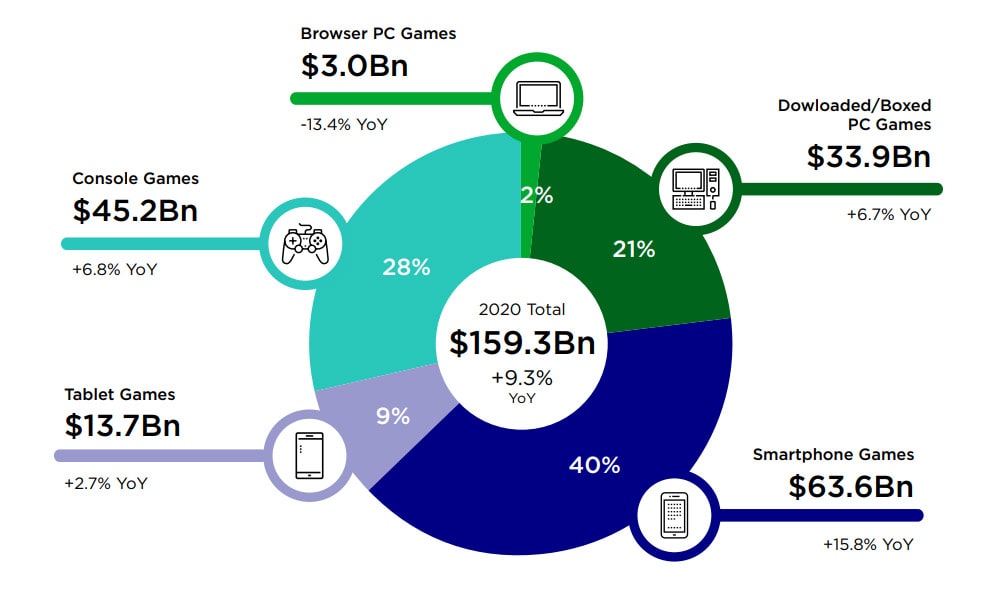 For one of our ongoing projects we're developing a game for an e-learning company. The CEO of the company said,
"The consistency of the excellent resources blew us away. Everyone is really a master at their craft, and this makes it possible to tackle a complex project and come out with a beautiful solution."
It's always nice to receive external praise that validates our position as a leading agency in our field. That's why we're so thrilled to announce that we've made it onto Clutch's list of the best developers in Ukraine in 2020!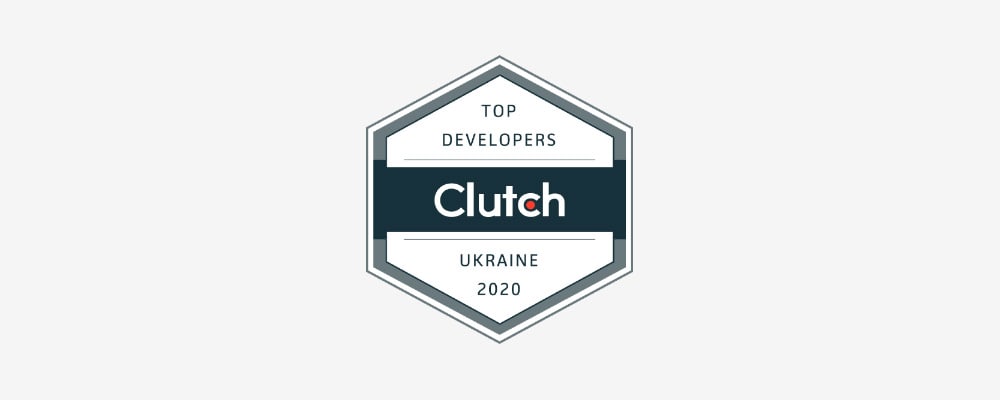 Our team had this to say about the recognition,
"We have been cooperating with Clutch for more than 3 years and are extremely motivated by the fact that we got onto the list of top companies. This gives us the energy to move on, provide only high-quality services for our customers, and create useful products."
Fgfactory also says thank you to our clients for their partnership! Our team couldn't have received this award without you. We take pride in being your app developer and look forward to our future work with you.