Sanrio Dream Blast
Our team took part in the co-development of the game and covered various technical and design tasks with UI, mechanics, levels and other features.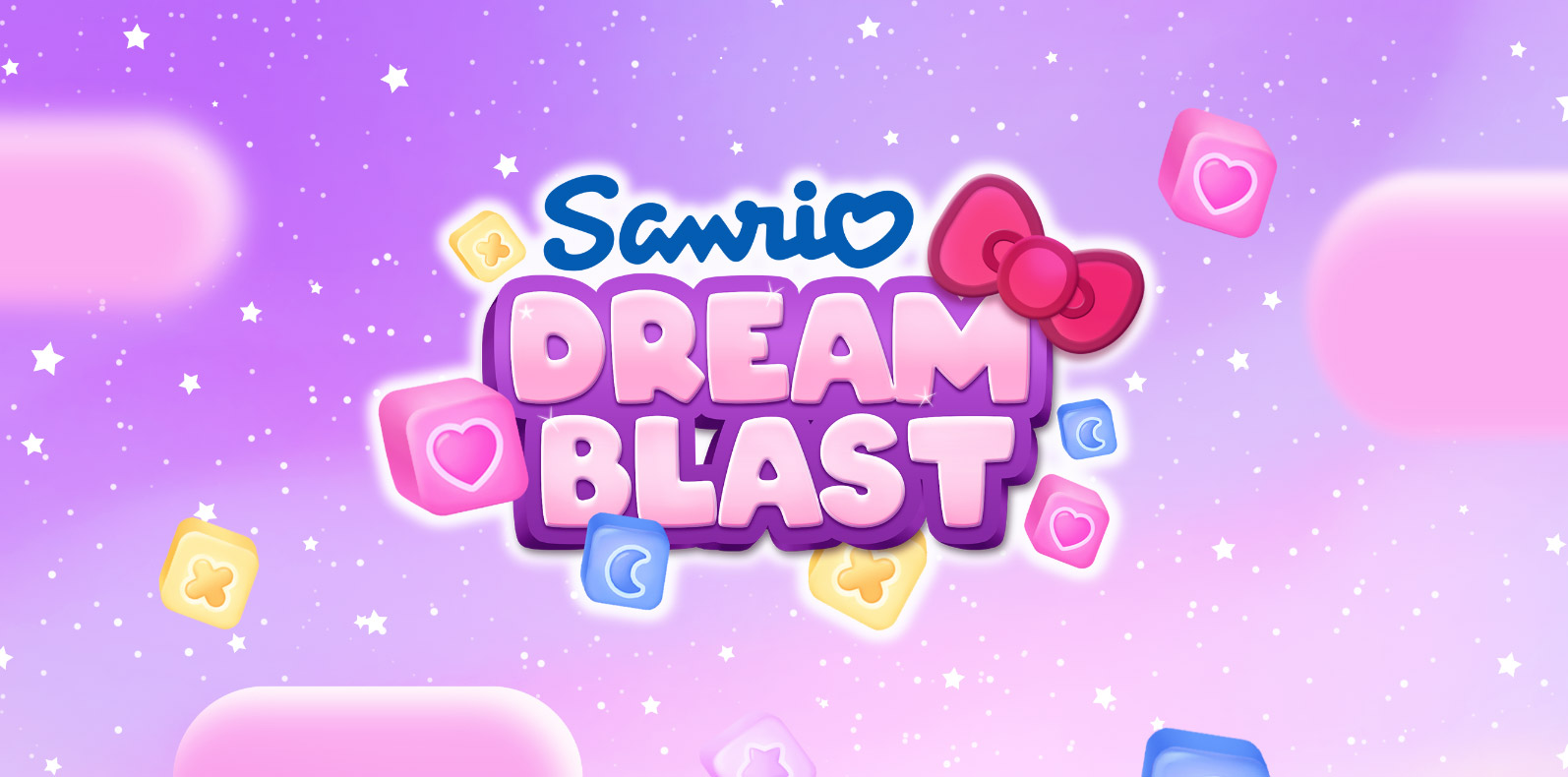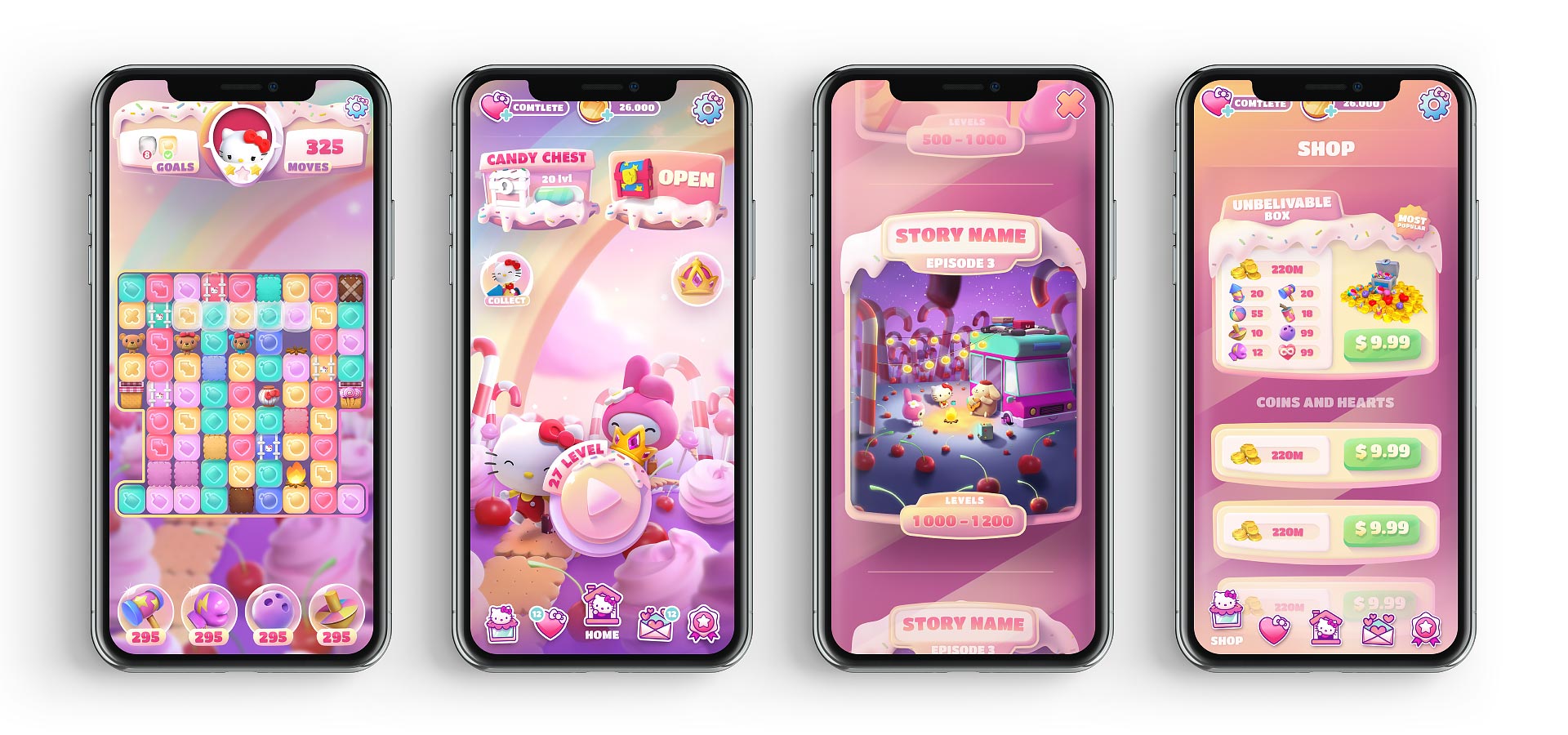 Let's build something amazing together.
Think we might be the right friends for your next adventure? Take a minute, we'd love to hear about your request.
CONTACT US