Raise a Bird
Play, interact, search for food and feed your virtual pet in the AR mode. Play mini games to earn coins, unlock and buy clothes.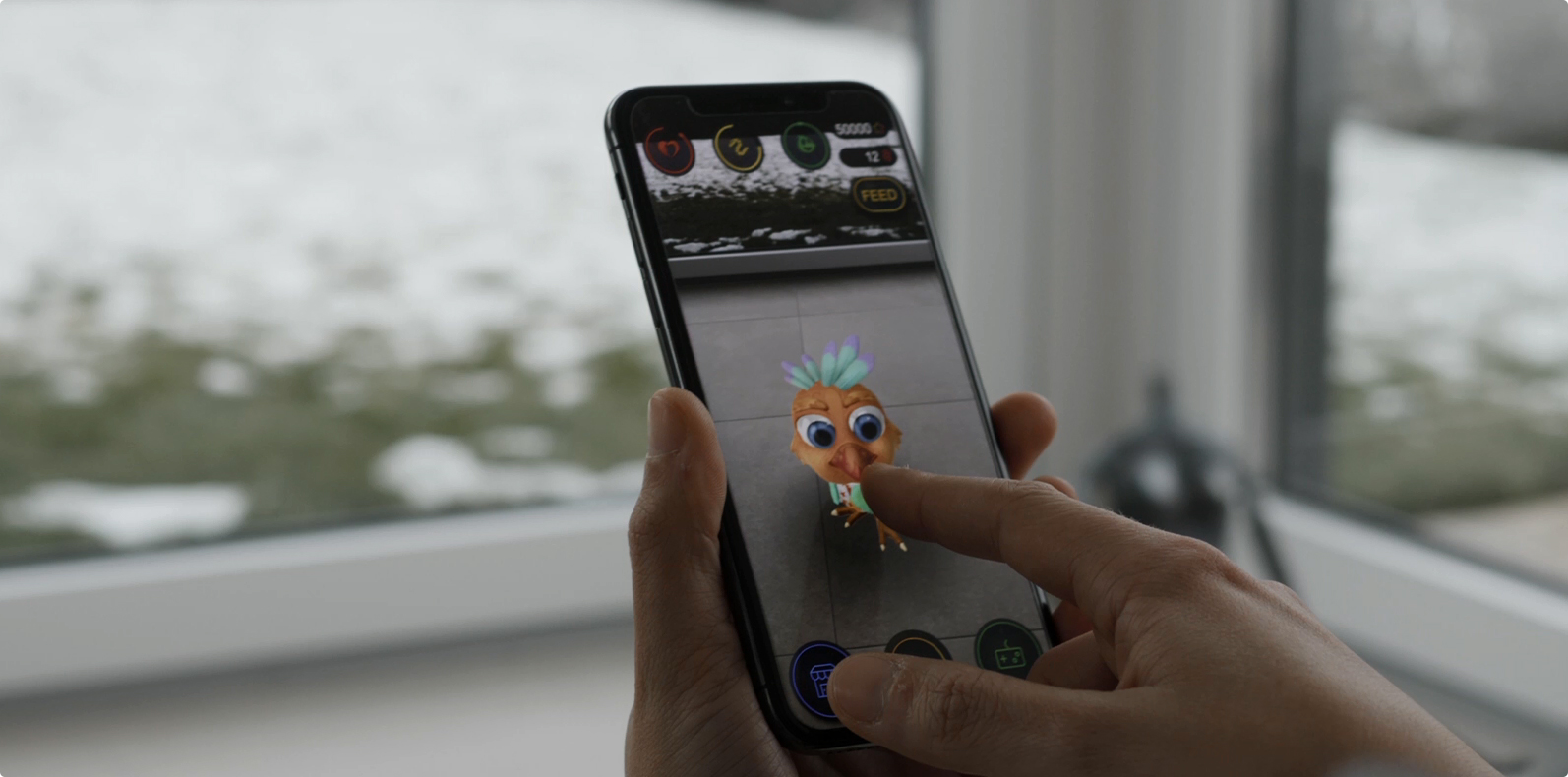 Let's build something amazing together.
Think we might be the right friends for your next adventure? Take a minute, we'd love to hear about your request.
CONTACT US