Mobile
We provide mobile game development services for developers, publishers and enterprises by using Unity technologies.

Tyler Jacobsom
CEO
Big Bash INC
Battle Legende
Full-cycle design and development of the mobile PvP multiplayer turn-based cards game from start to release.
Check the case study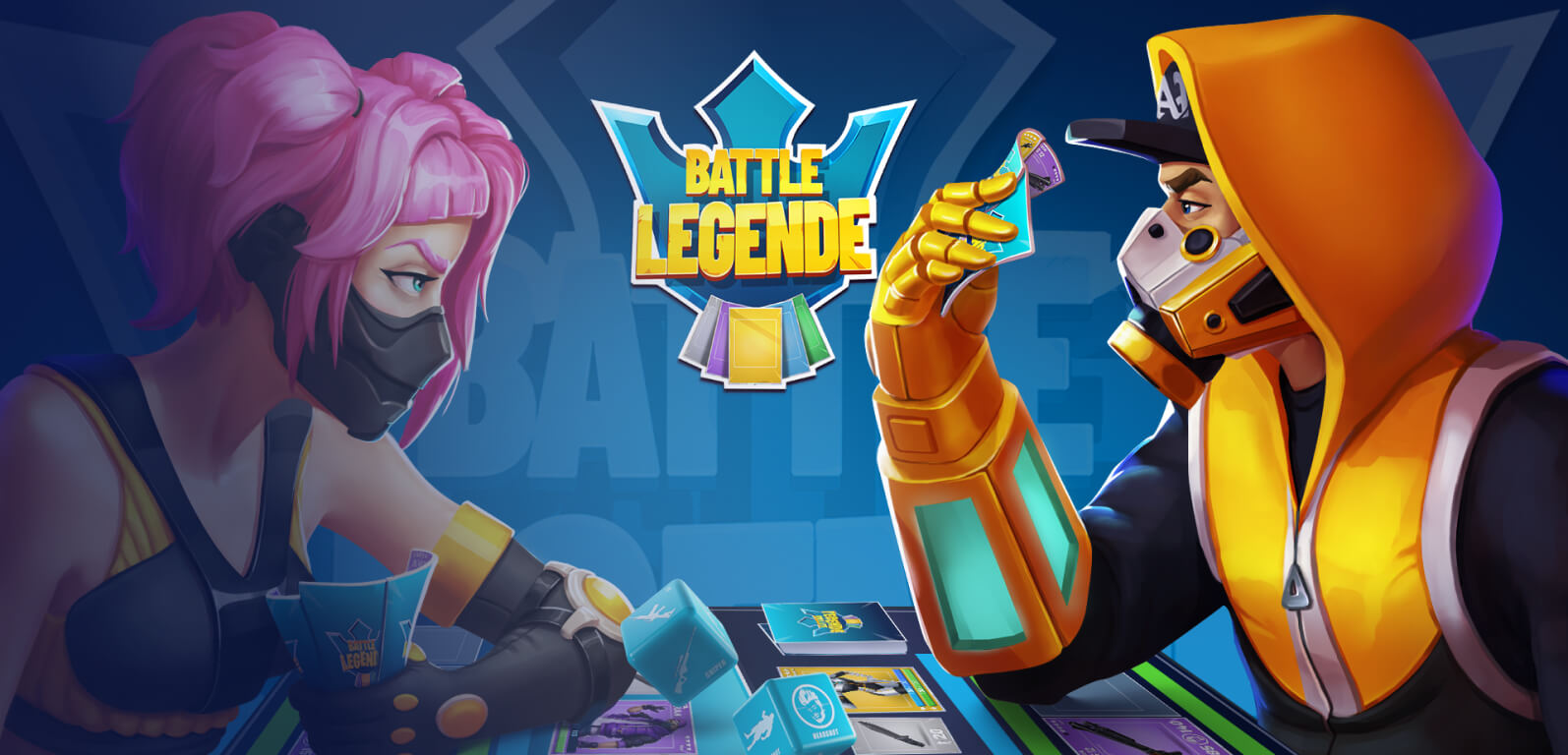 Chess Adventure
Chess game for kids with great gamification side to make chess learning process interesting and addictive for kids.
Check the case study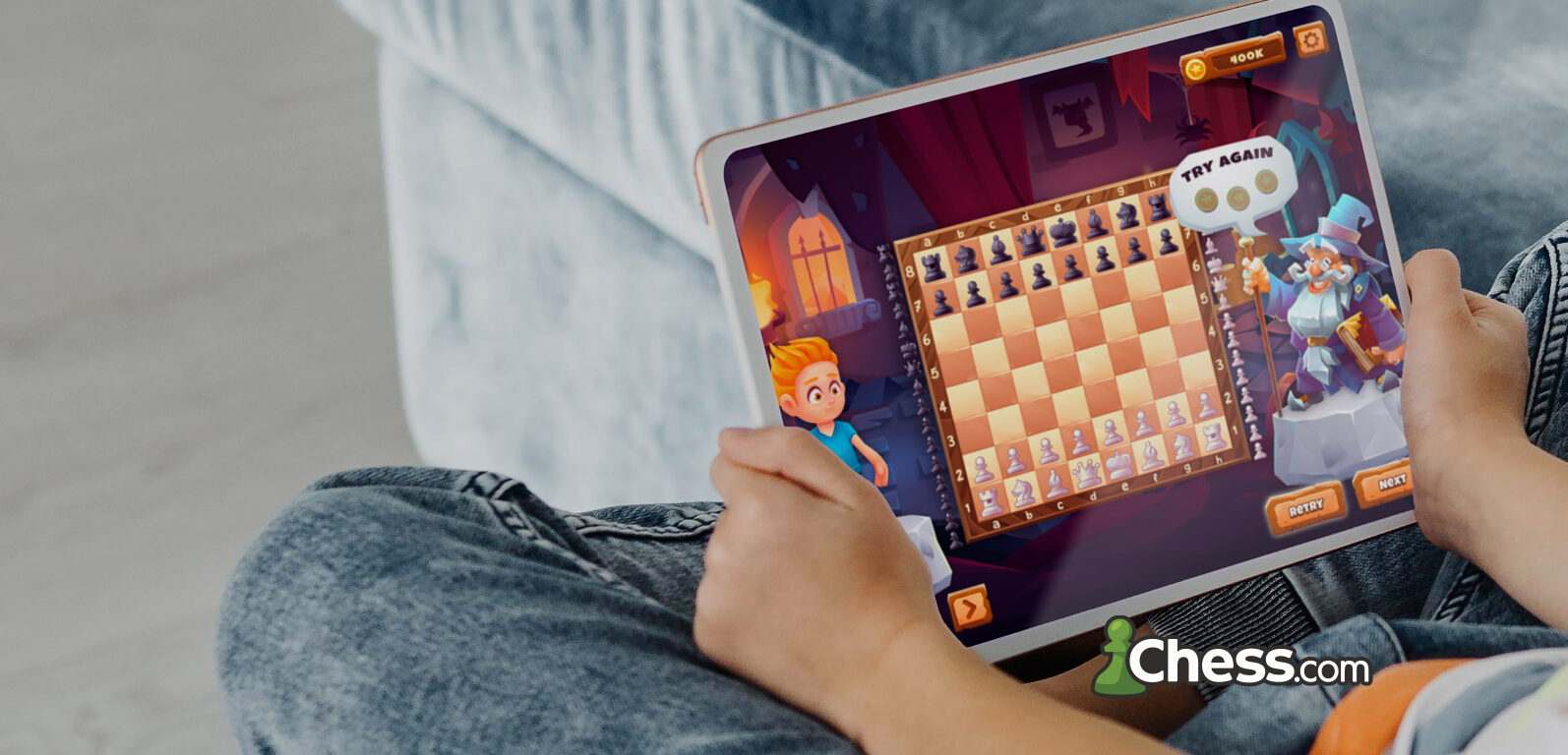 Big Bash
Mobile game with multiplayer functionality and features that Fgfactory designed and developed.
Check the case study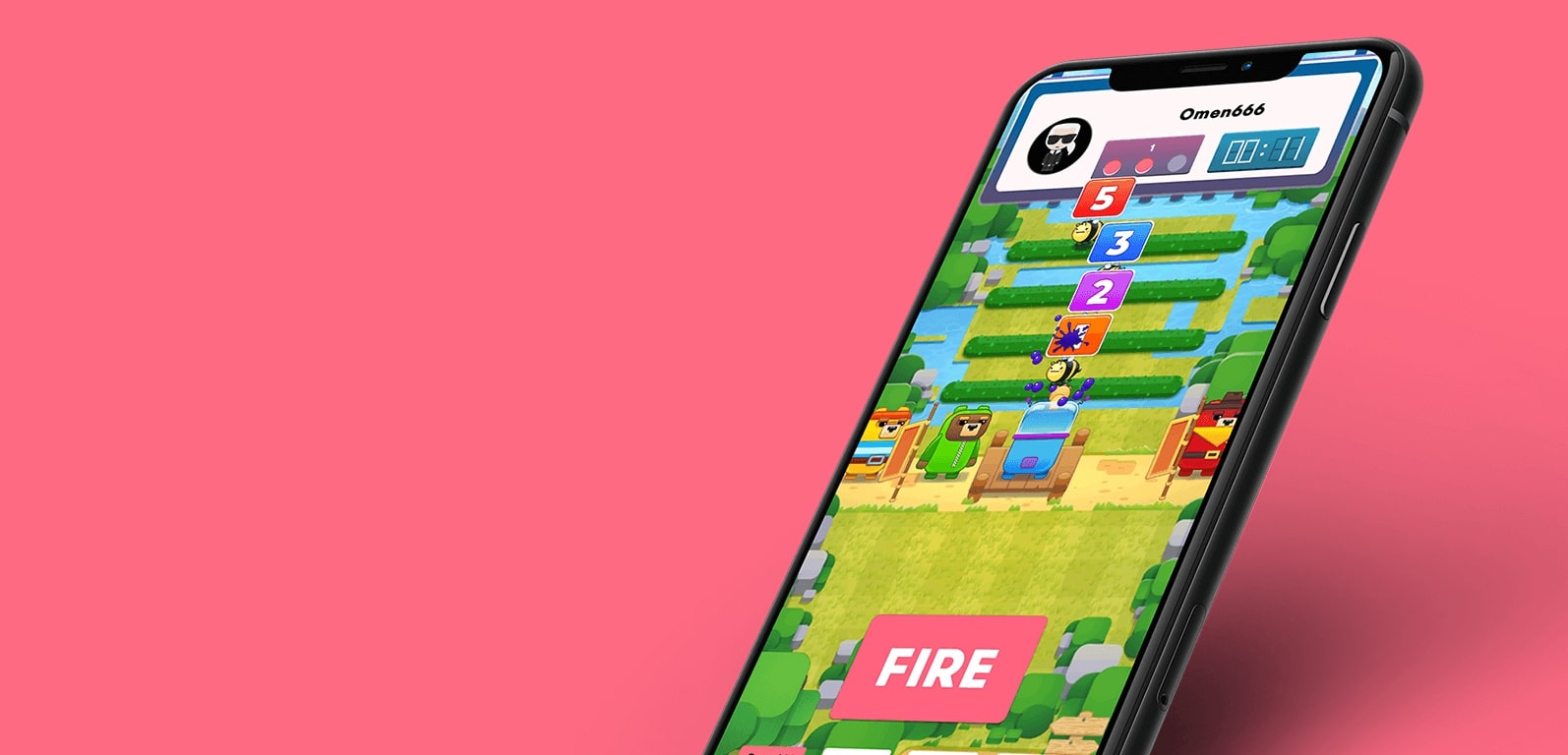 Key platforms
Our team offers Mobile game development services to build apps for production, publishing and media companies by using cross platform solutions to decrease game development costs and time.
We deliver iOS and Androind games dev services for various mechanics including but not limited to: Match 3, Puzzle, Endless Runner, Arcade, Racing, Tower Defense, Time Management and for specific purposes like education, brand promotion, gambling and others. Subject to your requirements, technical features and budget a game can be developed with 3d or 2d graphics.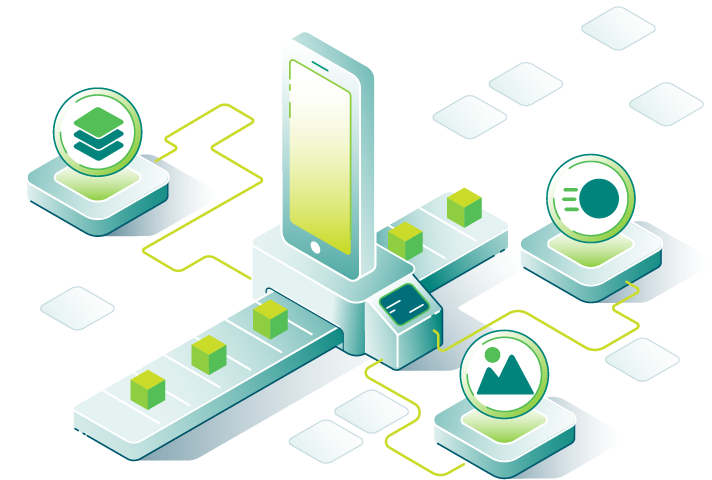 Major physics is required for iOS games designing, as well as 3d assets for characters, environments, props and logic of their interaction. Although 3d games allow end user to receive wider gaming capabilities and experience, building 3d game is usually more complex and expensive process then working with 2d.
In iOS games the two-dimensional development framework is used for projects with a fixed viewing angle and camera. Such projects usually use 2d physics and the visual part consists of 2d sprites. Static 2d sprites are added to Unity directly and animated assets are added to the engine through Spine.
Having game development team, technical management and QA all in-house, mobile game development company Fgfactory offers continuous delivery of technical solutions without delegating it to the third parties. From the other hand we offer you a dedicated team of specialists, ranging from one developer to a complete department of up to 20 people including but not limited to prototype, development, architecture and management specialists. Such approach allows you to control over process, managing team members and reduce game development costs.
View more mobile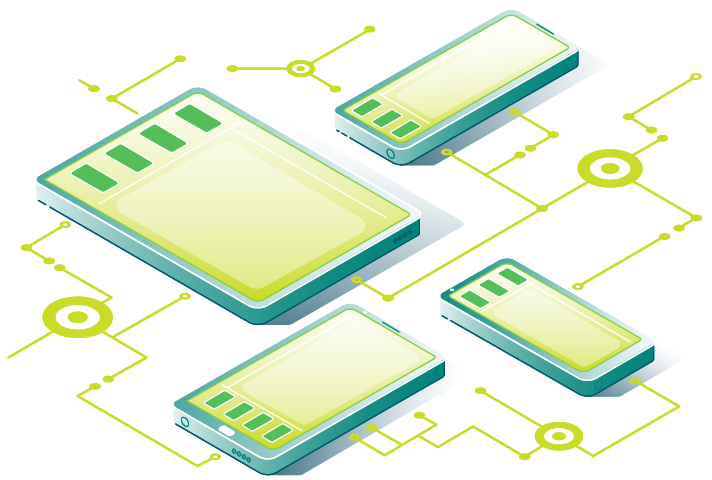 Fgfactory performs Android game development using Unity for popular mechanics like casual games, first person and side view runners, defense games, city building games etc and for special objectives like teaching children and students, product advertising, slot machines etc. Based on your requests, functionality and budget a project can be designed with 3d or 2d art.
Usually game physics is a main part for Android 3d game development, together with low poly graphics for game levels, characters, vehicles and functionality of their behavior. As soon as such games give wider playing capabilities and experience to end user, 3d game development is usually longer and more expensive process then building a 2d game.
Android 2d game development is basically used for applications that use fixed camera position and point of view. In this case, programmers have to implement 2d sprites and spreadsheets into the game. Our building and design teams have great experience in implementing 2d sprites designed and animated in Spine or Unity to ensure 100% engine compatibility.
View more mobile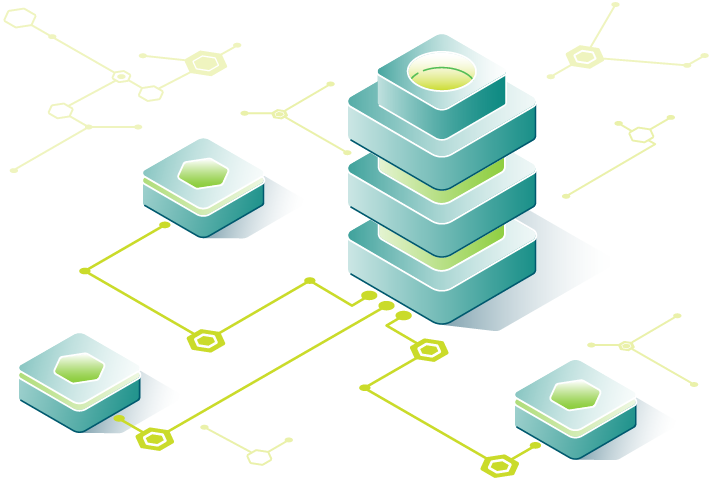 Over the last few years we have released a great number of projects that are connected with 3d graphics. Our assets are used for various types of products that require 3d graphics: 3d mobile game assets, graphics for desktop and VR games, videos and commercials, 360 degrees panoramas and promotional materials. We cover different 3d graphics styles creating 3d models for video games in casual, realistic and hand painted textures.
View more mobile
Technology stack
Development Tools
Unity
Visual Studio
Android Studio
Xcode
SourceTree
Postman
Toolkit 2D
Shader Forge
Technologies
Vuforia, AR Kit
Adaptive UI
REST API
Singleton, Observer, Decorator, MVC, MVVP
Tweens (Itween, Dotween)
In app purchase for multiple platforms
Spine animation
LINQ
Back end technologies
Photon
Firebase
Gamesparks
Parse
SQL, MySQL, SQLite
.NET Framework
MongoDB
AWS
SDK
Push Notifications
Mapbox
Analytics SDK
Crashlitics
Advertising SDK
Social SDK
Payments SDK
Bug tracking
Unity Profiler
Frame Debugger
VisualStudio Profiler
Xcode Tools
Redmine
Jira
Flurry
HockeyApp

Let's build something amazing together.
Think we might be the right friends for your next adventure? Take a minute, we'd love to hear about your request.
CONTACT US